UH BREAKTHROUGH INNOVATION CHALLENGE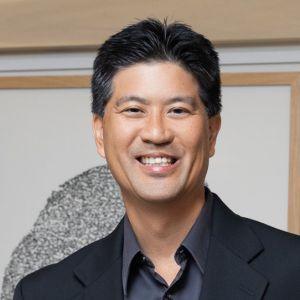 MARK TAWARA
Founder, Bright Light Digital and Manageability LLC
Mark Tawara has over 25 years of experience in marketing, management and technology. Dubbed a "serial entrepreneur" by Pacific Business News, Mark has owned and operated numerous successful start-ups in retail, technology and consulting over the past 20 years. With an emphasis in marketing, Mark has served in marketing capacities for several architecture, engineering and construction firms during his career. He also served as chief operating officer for a 180-person international engineering firm with offices throughout Hawaii and the Pacific Rim.
Mark currently splits his time between two businesses — Bright Light Digital and Manageability LLC. Bright Light Digital is an audio-visual and technology business that provides digital signage, AV integration and technology solutions. Manageability LLC provides marketing and management consulting, executive and staff-level leadership training and development, and strategic consulting services.
Mark received his BBA in marketing from the University of Hawaii at Manoa Shidler College of Business and currently serves on the PACE Board of Directors. He is also a current board member of the Hawaii Architectural Foundation and the Honolulu Chapter of the American Institute of Architects. He is the recipient of numerous certifications/honors; author of several articles on technology, marketing and leadership; and has served as a speaker, presenter and moderator on topics involving entrepreneurship, technology and marketing. in Partnership with phone: (808) 956-5083
fax: (808) 956-5107
email: pace@hawaii.edu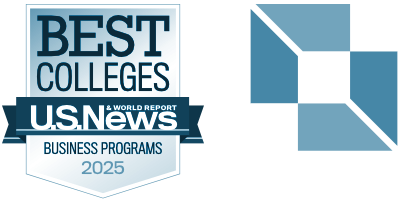 in Partnership with phone: (808) 956-5083
fax: (808) 956-5107
email: pace@hawaii.edu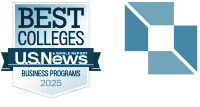 © 2020 Shidler College of Business. All rights reserved.
2404 Maile Way, Room E-402, Honolulu, HI 96822
Website by Blue Logic Labs
Intranet • Credits
© 2020 Shidler College of Business. All rights reserved.
Website by Blue Logic Labs
2404 Maile Way, Room E-402, Honolulu, HI 96822
Intranet • Credits