FREEMAN FOUNDATION ASIAN FELLOWSHIP
FOUR MBAS. FOUR WEEKS IN ASIA.
ONE LIFE-CHANGING EXPERIENCE.
FOUR MBAS. FOUR WEEKS IN ASIA. ONE LIFE-CHANGING EXPERIENCE.
Through the generosity of the Freeman Foundation, the Pacific Asian Center for Entrepreneurship (PACE) is pleased to offer the Freeman Foundation Asian Fellowship Program. The goal of this program is to provide MBA students with an immersive, independent, entrepreneurial project in an Asian country, so that they may apply their classroom knowledge to tackle real-world problems. It is designed with a win-win approach—foreign startups benefit from pro bono, business consultation services, while students gain hands-on educational experiences and expand their network with Asian business executives.
Number of Students: A team of four Shidler College of Business MBA students are selected each summer.

Duration: The program is 6–8 weeks long and runs between May and August with four weeks immersed in-country.

Cost: Thanks to the Freeman Foundation, PACE is able to offer a competitive fellowship to subsidize education, travel, and living expenses abroad.

Course Credits: Students must enroll in BUS 699 – Directed Studies course.

Types of Projects: The team shall serve as consultants and produce work including market feasibility analyses, financial projections, and strategic business and expansion planning. The team would be supervised by the PACE Executive Director through in-person and video conference meetings. Upon completion of the project, the team shall present its findings and recommendations to the client. in Partnership with phone: (808) 956-5083
fax: (808) 956-5107
email: pace@hawaii.edu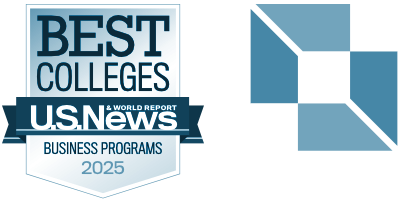 in Partnership with phone: (808) 956-5083
fax: (808) 956-5107
email: pace@hawaii.edu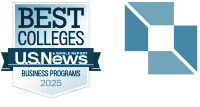 © 2020 Shidler College of Business. All rights reserved.
2404 Maile Way, Room E-402, Honolulu, HI 96822
Website by Blue Logic Labs
Intranet • Credits
© 2020 Shidler College of Business. All rights reserved.
Website by Blue Logic Labs
2404 Maile Way, Room E-402, Honolulu, HI 96822
Intranet • Credits