TALK STORY WITH TECH PROFESSIONALS
What is Talk Story With Tech Professsionals?
Talk Story With Tech Professionals is an exciting event organized in collaboration with Builders VC, ThriveHI, and the College of Engineering, that's open to University of Hawaii students from all majors. This event provides a unique opportunity for students to connect and engage with over 45 experienced professionals in the tech industry, including software engineers, company founders, product managers, and employees from renowned global companies such as Google, Netflix, Dreamworks, Amazon, and Microsoft, as well as representatives from local firms.
During this event, students will have the chance to participate in 1-on-1 discussions, hear stories, and gain valuable insights into the tech industry from professionals who have firsthand experience in their respective fields. The gathering aims to foster a vibrant networking environment where students can ask questions, seek advice, and build meaningful connections with these accomplished tech experts.
The diverse range of professionals attending this event ensures that students from all academic backgrounds can find relevance and value in the conversations. Whether students are pursuing careers in software engineering, product management, or even exploring entrepreneurship, Talk Story With Tech Professionals offers a platform to learn, be inspired, and discover potential career paths within the tech sector.
Click here for a list of professionals. in Partnership with phone: (808) 956-5083
fax: (808) 956-5107
email: pace@hawaii.edu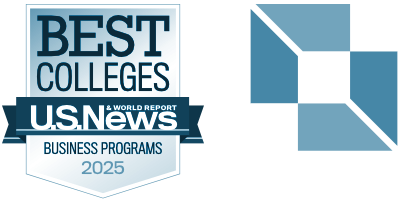 in Partnership with phone: (808) 956-5083
fax: (808) 956-5107
email: pace@hawaii.edu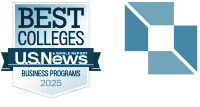 © 2020 Shidler College of Business. All rights reserved.
2404 Maile Way, Room E-402, Honolulu, HI 96822
Website by Blue Logic Labs
Intranet • Credits
© 2020 Shidler College of Business. All rights reserved.
Website by Blue Logic Labs
2404 Maile Way, Room E-402, Honolulu, HI 96822
Intranet • Credits