BEN'S ENTREPRENEURIAL JOURNEY
My first entrepreneurial dream was to open a movie theater and transform people's lives through the stories we share. Cofounding Interisland Terminal — an arts non-profit linking innovation and creativity and working in contemporary art, design, and film — with 4 friends was my first real chance at building something from scratch and doing it in the context of a community. After I graduated from Shidler, I had an opportunity to launch the Biki bikeshare program, as the founding President and COO of another non-profit. In my role at HART I continue to try to transform how we think about moving around on Oahu — so that it is safer, more equitable and more sustainable.
LESSONS THROUGH PACE
I learned two huge lessons from PACE. #1 Just do it. Stop talking about it. Try something and learn from it. #2 Cultivate Relationships. There is so much knowledge, capacity, passion, and resource in the people all around us. Ask for help, and listen to people's experiences and reactions to what you are trying to do. If you work hard to cultivate strong relationships, often what you are trying to do gets a lot easier.
WORDS OF ADVICE
Always work directly with the people you are trying to serve with your startup. Test it with them constantly, or better yet, develop it together. in Partnership with phone: (808) 956-5083
fax: (808) 956-5107
email: pace@hawaii.edu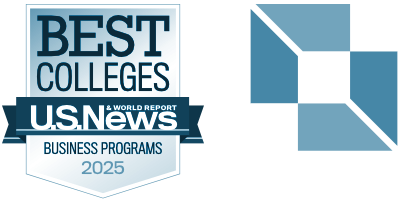 in Partnership with phone: (808) 956-5083
fax: (808) 956-5107
email: pace@hawaii.edu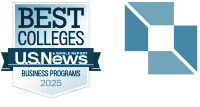 © 2020 Shidler College of Business. All rights reserved.
2404 Maile Way, Room E-402, Honolulu, HI 96822
Website by Blue Logic Labs
Intranet • Credits
© 2020 Shidler College of Business. All rights reserved.
Website by Blue Logic Labs
2404 Maile Way, Room E-402, Honolulu, HI 96822
Intranet • Credits