ABOUT DIVE BUDDY
The dive buddy drone uses short-range acoustic technology to track the location of scuba divers and then follow them on the surface. This will increase the safety standards of the scuba diving industry and reduce the risks of diving accidents for dive tour companies.
DIVE BUDDY HISTORY
The concept for Dive Buddy was born out of frustration with current dive flags. Growing up in Hawaii, I always enjoyed diving recreationally and would put up with the frustration of dive flags because I was only ever diving recreationally. It was when I started doing scientific diving for UH that I realized how dangerous dive flags can be. Everytime I would dive with equipment, I would become entangled in my own line which increases your likelihood of needing to be rescued. I wanted a cordless alternative and decided it was time to make it.
LESSONS THROUGH PACE
My participation in the PACE competitions helped me grasp the importance of customer validation. Interviewing dive instructors led to crucial insight for the technology. For example, some customers asked for us to have a built-in an emergency feature in the drone, an idea we hadn't though of before. Much of the feedback from customer helped guide our direction as a company. Generally, this is a process not taught in engineering schools but is vital for start-ups and businesses.
WORDS OF ADVICE
As an engineer, my focus is usually on the "how" mindset ("How will I build this?"). But just as important is the "why" mindset, which can only come from outside feedback and validation. You can't move forward in a start-up unless you have both these questions in mind. in Partnership with phone: (808) 956-5083
fax: (808) 956-5107
email: pace@hawaii.edu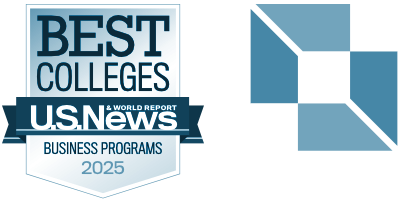 in Partnership with phone: (808) 956-5083
fax: (808) 956-5107
email: pace@hawaii.edu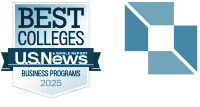 © 2020 Shidler College of Business. All rights reserved.
2404 Maile Way, Room E-402, Honolulu, HI 96822
Website by Blue Logic Labs
Intranet • Credits
© 2020 Shidler College of Business. All rights reserved.
Website by Blue Logic Labs
2404 Maile Way, Room E-402, Honolulu, HI 96822
Intranet • Credits