ABOUT RADIAL3D
Radial3D is a platform to publish, share, and discover medical scans online and in XR (virtual reality and augmented reality). Radial3D makes publishing 3D medical scans easy with no technical skills required. Simply upload any CT or MRI scan that is performed at any hospital or medical center to Radial3D's website via drag and drop to publish to the web and it is instantly accessible to be viewed in 3D from any web device including laptops, mobile devices, and the latest virtual reality and augmented reality devices. Virtual reality and augmented reality are new immersive technologies that allows people to visualize the medical scan with 3D vision to better understand shapes and complex structures. Multiple people can access the same medical scan at the same time from separate web devices. This enables effective and fast collaboration and diagnosis from any web device (you do not need any special hardware or software).
RADIAL3D HISTORY
Dr. Lozanoff, a Professor and former Chair of the Department of Anatomy at the University of Hawaii Medical School John A. Burns School of Medicine, had the original idea of applying virtual reality and augmented reality to medical education. He saw early on how this cutting-edge technology could have a huge impact on medical education and helping students become better problem-solving clinicians. He then sought out to build a team with the necessary skills to execute on his vision. This is how he found co-founders Jesse Thompson (CEO), McKay Davis (CTO) and Evan Young (COO) in the local tech community groups such as HTDC and HiCapacity and thus Radial3D was born. Scott also added facility and staff members Ahmed Abdelkarim and Michele Tom to the team as well.
LESSONS THROUGH PACE
One of the pieces of information I learned through PACE was how to create a killer pitch. As a co-founder, you are constantly pitching to investors, employees, and customers. It is key to master your pitch and be prepared to sell (and close) at any time to make your company succeed. My experience going through multiple PACE business plan competitions, boot camps, and guest speaker events gave me a huge head start in crafting the pitching skills that I use every day as an entrepreneur. in Partnership with phone: (808) 956-5083
fax: (808) 956-5107
email: pace@hawaii.edu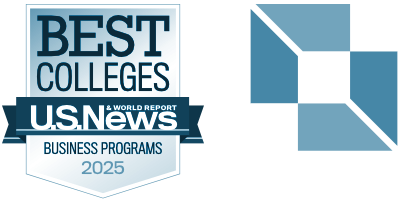 in Partnership with phone: (808) 956-5083
fax: (808) 956-5107
email: pace@hawaii.edu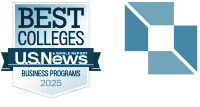 © 2020 Shidler College of Business. All rights reserved.
2404 Maile Way, Room E-402, Honolulu, HI 96822
Website by Blue Logic Labs
Intranet • Credits
© 2020 Shidler College of Business. All rights reserved.
Website by Blue Logic Labs
2404 Maile Way, Room E-402, Honolulu, HI 96822
Intranet • Credits