ABOUT AKABOTICS
Akabotics designs robots for comprehensive waterway management.
AKABOTICS HISTORY
Growing up in Hawaii, I've always been surrounded by water, taking for granted the diverse marine life that inhabits our waterways. In college, I learned how most of the world's waterways are maintained is lacking and oftentimes done in a manner that terrorizes aquatic life in the area. Akabotics was conceived in order to shift how waterway maintenance is currently done to be more thoughtful, intelligent, and sustainable for the benefit of all living organisms.
LESSONS THROUGH PACE
I learned how to step outside of my comfort zone (engineering classes) and be comfortable with being uncomfortable (giving business presentations to large groups of people and cold calling complete strangers). The things I was voluntold to do through PACE resulted in the most life-changing growth I experienced during my time at UH.
WORDS OF ADVICE
Don't be afraid to ask for help, and when you receive it, always be sure to show your gratitude. in Partnership with phone: (808) 956-5083
fax: (808) 956-5107
email: pace@hawaii.edu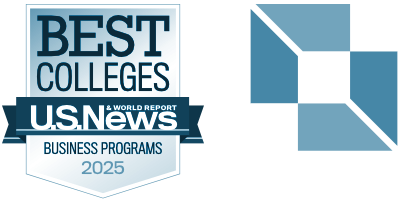 in Partnership with phone: (808) 956-5083
fax: (808) 956-5107
email: pace@hawaii.edu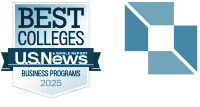 © 2020 Shidler College of Business. All rights reserved.
2404 Maile Way, Room E-402, Honolulu, HI 96822
Website by Blue Logic Labs
Intranet • Credits
© 2020 Shidler College of Business. All rights reserved.
Website by Blue Logic Labs
2404 Maile Way, Room E-402, Honolulu, HI 96822
Intranet • Credits