ABOUT DIVE BUDDY
The dive buddy drone uses short-range acoustic technology to track the location of scuba divers and then follow them on the surface. This will increase the safety standards of the scuba diving industry and reduce the risks of diving accidents for dive tour companies.
DIVE BUDDY HISTORY
The concept for Dive Buddy was born out of frustration with current dive flags. Growing up in Hawaii, I always enjoyed diving recreationally and would put up with the frustration of dive flags because I was only ever diving recreationally. It was when I started doing scientific diving for UH that I realized how dangerous dive flags can be. Everytime I would dive with equipment, I would become entangled in my own line which increases your likelihood of needing to be rescued. I wanted a cordless alternative and decided it was time to make it.
LESSONS THROUGH PACE
Through PACE, I learned how to form a business plan off of customer interviews. As an engineer, you are often told what the issues and constraints are by your boss. If you want to start a company, you need to know how to define those issues through effectively conducting customer interviews and validating your assumptions. The basis of a good plan is a thorough understanding of your customers.
WORDS OF ADVICE
Don't be afraid to be wrong. If you are frustrated with the way something is done, or the lack of a product that fits your needs, it is an opportunity you have been presented with. There is no harm in exploring an idea, no matter how stupid it is because at the end of the process, you have at least learned something and gained insights you didn't have before. There are plenty of outlets while you are a student to use to test if you are wrong. The best part? You are still a student so it doesn't matter. in Partnership with phone: (808) 956-5083
fax: (808) 956-5107
email: pace@hawaii.edu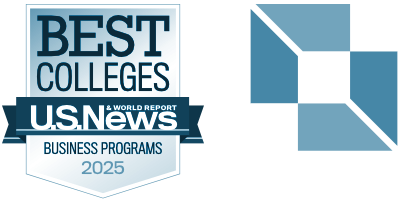 in Partnership with phone: (808) 956-5083
fax: (808) 956-5107
email: pace@hawaii.edu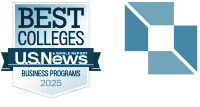 © 2020 Shidler College of Business. All rights reserved.
2404 Maile Way, Room E-402, Honolulu, HI 96822
Website by Blue Logic Labs
Intranet • Credits
© 2020 Shidler College of Business. All rights reserved.
Website by Blue Logic Labs
2404 Maile Way, Room E-402, Honolulu, HI 96822
Intranet • Credits