IN•sPACE EVENTS
COLLABORATION & CRITICAL THINKING
ABOUT THE SPEAKER
Rich Matsuura was an intrapreneur who held multiple Director positions at eBay, including: Director of Global Seller Trust and Feedback, Director of Product Management, and Head of Shipping Business and Group Product Manager. At eBay, Rich led a team to increase site wide seller satisfaction, created the first mobile selling eBay app with a team, fixed high shipping costs, and led the team that implemented key programs for eBay's buyers and sellers.
Fast forward, Rich is now an entrepreneur, becoming the Co-Founder & Head of Product at PandaTree, an online, foreign language tutoring for kids. In addition, Rich is a Co-Founder of BBQbot, a beautiful, Internet connected device that allows anyone to make competition level BBQ. Rich is also a Co-Founder of Crowdera, a civic crowdfunding platform designed exclusively for educational and non-profit organizations.
Meet Rich and hear his thoughts on intrapraneurship, interpersonal skills, conflict management, and the transition to life as an entrepreneur. in Partnership with phone: (808) 956-5083
fax: (808) 956-5107
email: pace@hawaii.edu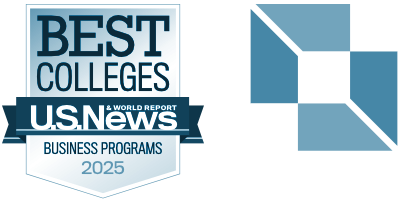 in Partnership with phone: (808) 956-5083
fax: (808) 956-5107
email: pace@hawaii.edu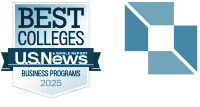 © 2020 Shidler College of Business. All rights reserved.
2404 Maile Way, Room E-402, Honolulu, HI 96822
Website by Blue Logic Labs
Intranet • Credits
© 2020 Shidler College of Business. All rights reserved.
Website by Blue Logic Labs
2404 Maile Way, Room E-402, Honolulu, HI 96822
Intranet • Credits