IN•sPACE EVENTS
ABOUT THE SPEAKER
Earl Fry graduated from the University of Hawaii at Manoa in 1980 with a BBA in Accounting. He moved to California to continue his education and has held financial leadership roles in public and private companies in the semiconductor, systems, and software industries.
Fry was the CFO of several companies including Omnicell, CATS Co, and Weitek Corp before becoming the CFO, CAO, and EVP of Services and Support for Informatica Corporation, the leading independent provider of data integration software and services, for 16 years. He was voted Institutional Investor's CFO of the Year-Software for five consecutive years.
Fry currently serves on the board of directors of Hawaiian Airlines, Central Pacific Financial, and PACE. Hear from Fry on his journey to Silicon Valley and the career he built. in Partnership with phone: (808) 956-5083
fax: (808) 956-5107
email: pace@hawaii.edu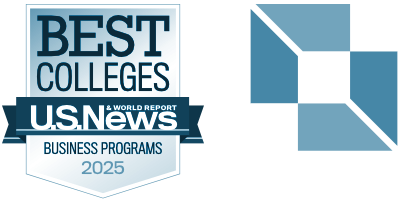 in Partnership with phone: (808) 956-5083
fax: (808) 956-5107
email: pace@hawaii.edu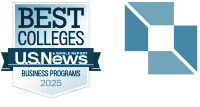 © 2020 Shidler College of Business. All rights reserved.
2404 Maile Way, Room E-402, Honolulu, HI 96822
Website by Blue Logic Labs
Intranet • Credits
© 2020 Shidler College of Business. All rights reserved.
Website by Blue Logic Labs
2404 Maile Way, Room E-402, Honolulu, HI 96822
Intranet • Credits