IN•sPACE EVENTS
USER EXPERIENCE WORKSHOP PART TWO
ABOUT THE SPEAKER
User Experience (UX) encompasses all aspects of the end-user's interaction with a company, its services, and its products. UX is important because it tries to fulfill the user's needs, and aims to provide positive experiences that keep users loyal to the product or brand.
We're excited to have Chelsea Yim, a freelance UX Designer and Researcher based in Honolulu, back in sPACE to do a part two on UX! Her work focuses on creating thoughtful products that matter through human-centered design. She previously taught Interaction Design at the University of Miami and worked on projects with the University of Miami, Ghana Water Company, and NASA.
Learn more about the UX process through a design thinking perspective.
CO-HOSTED BY in Partnership with phone: (808) 956-5083
fax: (808) 956-5107
email: pace@hawaii.edu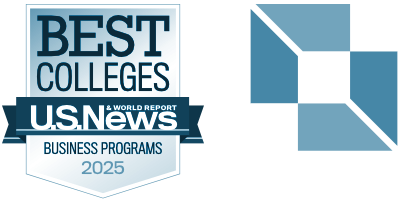 in Partnership with phone: (808) 956-5083
fax: (808) 956-5107
email: pace@hawaii.edu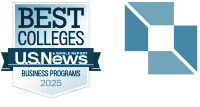 © 2020 Shidler College of Business. All rights reserved.
2404 Maile Way, Room E-402, Honolulu, HI 96822
Website by Blue Logic Labs
Intranet • Credits
© 2020 Shidler College of Business. All rights reserved.
Website by Blue Logic Labs
2404 Maile Way, Room E-402, Honolulu, HI 96822
Intranet • Credits