KĪPAPA I KE ALA LECTURE SERIES
OBSERVATIONS ON THE VENTURE WORLD AND THE WORKPLACE
RICHARD MORAN | VENTURE CAPITALIST, SOCIAL SCIENTIST AND BEST-SELLING AUTHOR
November 13, 2008
Richard A. Moran (born 1950) is a San Francisco based venture capitalist, social scientist, best selling author and evangelist for organization effectiveness. He earned an A.B. at Rutgers College, (1972); M.S. at Indiana University (1975); and Ph.D. at Miami University, Oxford Ohio, (1981). He is best known for his series of humorous business books beginning with bestselling, Never Confuse a Memo with Reality.
Rich Moran's work is derived from his observations in the venture world as a Partner at Venrock, as a Partner at Accenture and a lifetime of trying to improve the effectiveness of organizations from the San Francisco waterfront to the executive aeries of global corporations. Business clients include News Corp, Hewlett Packard and Apple Computer.
His work also draws from the public sector, where he has applied his organizational expertise as Chairman of the Board for: Golden Gate University, San Francisco; San Francisco Museum and Historical Society; and Project Open Hand, San Francisco.
Moran was the former Chairman of Portal Software, now part of Oracle, and serves on the Boards of Glu Mobile Games and an internet video venture with William Randolph Hearst III, Brad Inman and Ron Conway called TurnHere.
Sponsored by Emmett R. Quady Foundation and Kamakura Corporation in Partnership with phone: (808) 956-5083
fax: (808) 956-5107
email: pace@hawaii.edu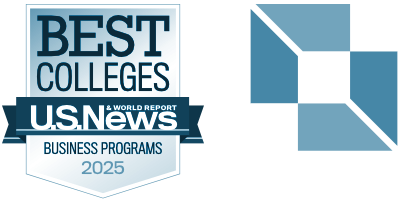 in Partnership with phone: (808) 956-5083
fax: (808) 956-5107
email: pace@hawaii.edu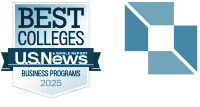 © 2020 Shidler College of Business. All rights reserved.
2404 Maile Way, Room E-402, Honolulu, HI 96822
Website by Blue Logic Labs
Intranet • Credits
© 2020 Shidler College of Business. All rights reserved.
Website by Blue Logic Labs
2404 Maile Way, Room E-402, Honolulu, HI 96822
Intranet • Credits