KĪPAPA I KE ALA LECTURE SERIES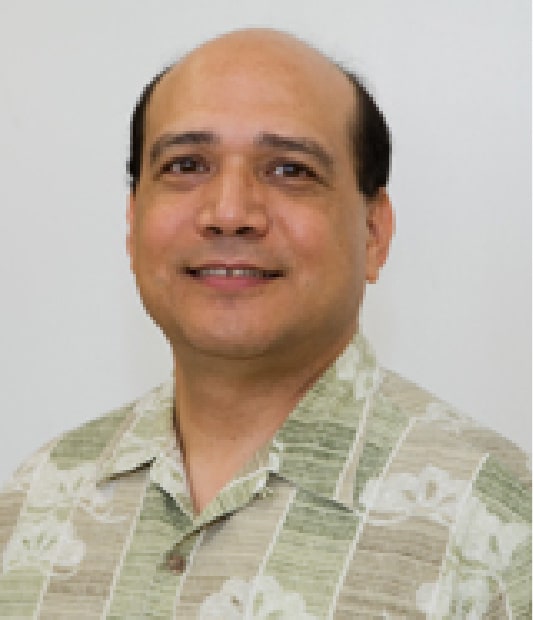 VENTURE CAPITAL IN HAWAII: A NEW ERA
KARL FOOKS | PRESIDENT, HAWAII STRATEGIC DEVELOPMENT CORPORATION
November 10, 2009
Karl Fooks is the president of the Hawaii Strategic Development Corporation, an agency of the state of Hawaii that partners with private sector investors to mobilize investment capital for the growth sectors of Hawaii's economy.
Formerly a managing director and head of Private Equity in Asia for J.P. Morgan & Co., Karl has extensive experience as an investment professional. Prior to that position, Karl was head of Mergers and Acquisitions in Asia for J.P. Morgan & Co.
He holds a master's degree from the Woodrow Wilson School of Public and International Affairs at Princeton University, a bachelor's degree from the University of California, Berkeley and hails from the North Shore of Oahu.
Sponsored by Emmett R. Quady Foundation and Kamakura Corporation in Partnership with phone: (808) 956-5083
fax: (808) 956-5107
email: pace@hawaii.edu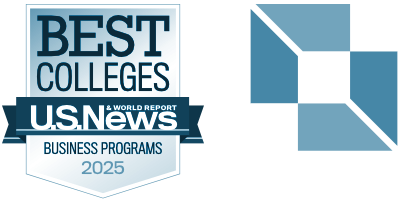 in Partnership with phone: (808) 956-5083
fax: (808) 956-5107
email: pace@hawaii.edu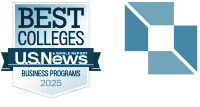 © 2020 Shidler College of Business. All rights reserved.
2404 Maile Way, Room E-402, Honolulu, HI 96822
Website by Blue Logic Labs
Intranet • Credits
© 2020 Shidler College of Business. All rights reserved.
Website by Blue Logic Labs
2404 Maile Way, Room E-402, Honolulu, HI 96822
Intranet • Credits