SUMMER STARTUP LAUNCHPAD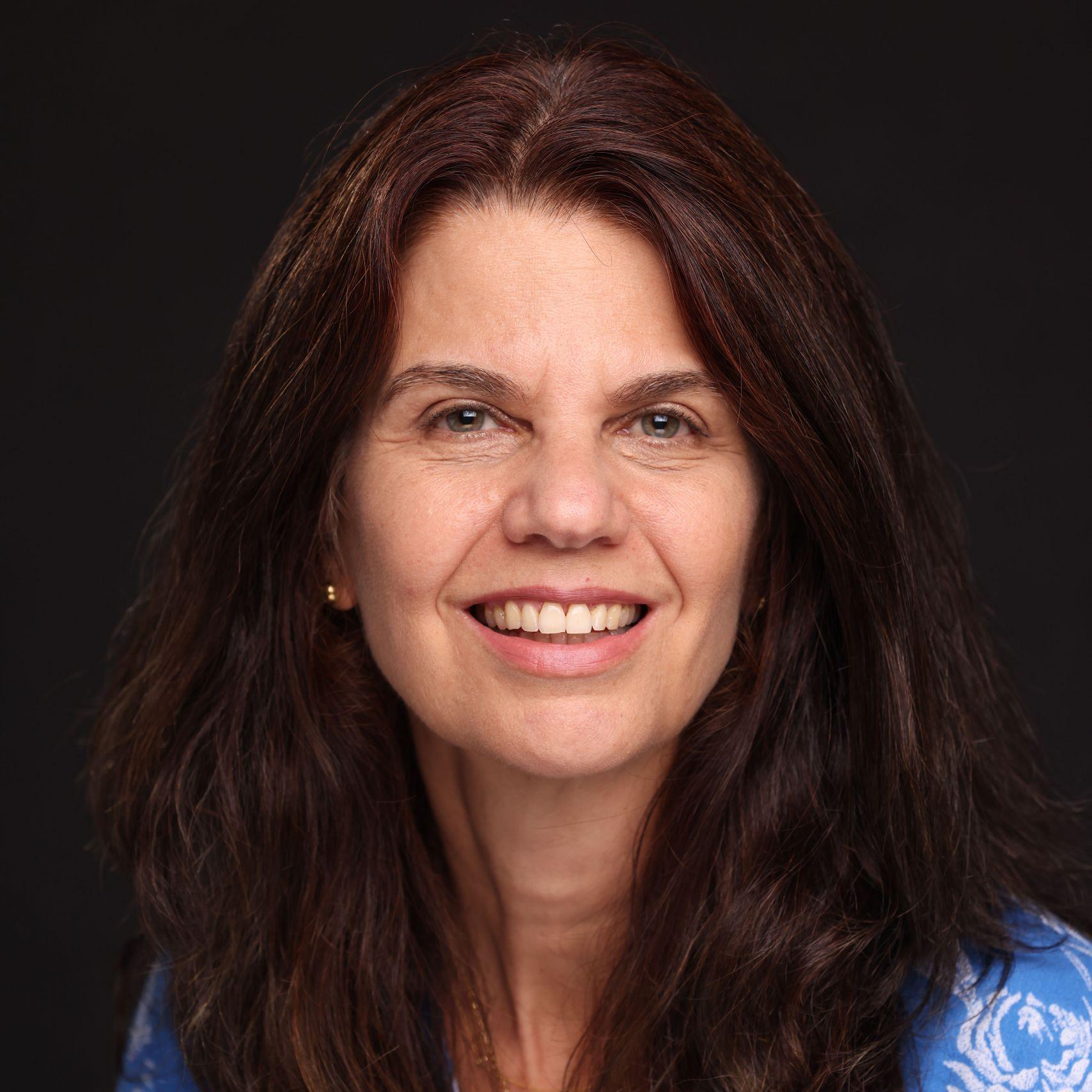 PATRICIA LAPORTE
Patricia LaPorte is a marketing and sales lecturer at the the University of Hawaii at Manoa, Shidler College of Business. She is also a member of the planning committee and the logistic coordinator for the annual East Meets West Conference, the largest tech and innovation event in Hawaii.
Patricia obtained a PhD in Business Administration and MSc in Business Administration from the University of São Paulo in Brazil. She also obtained her BS in Economics from Pontifical Catholic University of Rio de Janeiro in Brazil.
Patricia is a skilled marketing research professional with a strong academic background, and has more than ten years of experience developing research and educational solutions for the private and public sectors. She has a proven record of maintaining and building client relationships. in Partnership with phone: (808) 956-5083
fax: (808) 956-5107
email: pace@hawaii.edu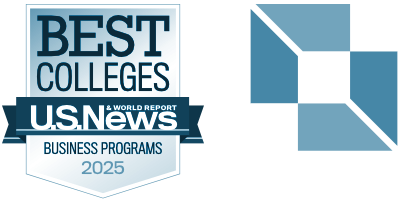 in Partnership with phone: (808) 956-5083
fax: (808) 956-5107
email: pace@hawaii.edu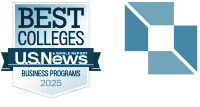 © 2020 Shidler College of Business. All rights reserved.
2404 Maile Way, Room E-402, Honolulu, HI 96822
Website by Blue Logic Labs
Intranet • Credits
© 2020 Shidler College of Business. All rights reserved.
Website by Blue Logic Labs
2404 Maile Way, Room E-402, Honolulu, HI 96822
Intranet • Credits