 LEVEL UP WORKSHOP
5 KEY TIPS FOR ASPIRING AUTHORS
ABOUT GULCAN TELCI
Gulcan Telci is the founding director of Mavitae, a global business and leadership development and training firm providing advisory, training, and coaching services for leaders and teams to learn, grow and thrive.  As an Improvement Director, Gulcan led major change programs and coached senior leaders and managers across North America and the UK, including Oxford University Hospitals.
She holds an MBA from Warwick Business School, UK and is a mentor there for an award-winning mentoring program. She is also a USA Alumni Ambassador and serves as a guest lecturer. Her extensive leadership and business solution expertise is combined with her lifelong learning as she holds a BSc in Statistics, is a Lean Six Sigma Black Belt, an executive Coach, NLP practitioner, and a Time to Think professional at the USA collegiate, teaching inclusive leadership frameworks. She is a contributing author for the Entrepreneur.
Now a full-time writer, she has published articles for Entrepreneur and Training magazines. As a mentor at business schools in the UK and Hawai'i, she finds fulfillment in guiding and supporting the next generation of business minds and entrepreneurs.
Gulcan loves crafting life-affirming stories that sweep readers away to far-off lands, where dramas, twists, and unexpected turns unfold, just like life itself. As an authorpreneur, she leverages her years of expertise in leadership, process improvement, and business acumen, which she thoroughly enjoys applying to the world of writing and publishing novels. that. She writes as G.T. London.
Here's the link to her new book Second Chances and Then Some: https://gtlondonauthor.com/.
ABOUT SABRINA WEAVER
Sabrina Weaver is the author of a book titled a collection of almosts, maybes, and ex-somethings where it is published on Amazon.
Sabrina is a member of the PACE Leaders program, where she's part of the ambassador team. She also holds the position of President within the Innovators of Fashion club at UH Manoa.
Outside of her academic pursuits, she also works as a private tutor and a personal assistant.
Read more about Sabrina on her author page on Amazon HERE. in Partnership with phone: (808) 956-5083
fax: (808) 956-5107
email: pace@hawaii.edu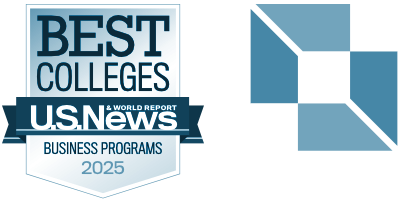 in Partnership with phone: (808) 956-5083
fax: (808) 956-5107
email: pace@hawaii.edu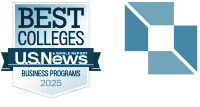 © 2020 Shidler College of Business. All rights reserved.
2404 Maile Way, Room E-402, Honolulu, HI 96822
Website by Blue Logic Labs
Intranet • Credits
© 2020 Shidler College of Business. All rights reserved.
Website by Blue Logic Labs
2404 Maile Way, Room E-402, Honolulu, HI 96822
Intranet • Credits