MARIA LOWDER
Maria Lowder was certified as a CPA in 1974 after several years working as a systems analyst on mainframe computer systems. For several years she was involved in real estate syndication, rental management and construction of large developments. She is retired from practice of her own CPA firm which provided tax services and consulting to a variety of small businesses and individuals. She has been involved in many startup ventures and is looking forward to sharing her expertise with students.
While Maria can advise on tax issues related to new businesses, she can not answer questions regarding PPE loans and other incentives under the CARES act, as these laws are constantly evolving.
Spring 2021 • 2 Appointments per date
February 25, 2021  •  April 1, 2021  •  April 28, 2021  •  3:00 to 4:30 p.m. in Partnership with phone: (808) 956-5083
fax: (808) 956-5107
email: pace@hawaii.edu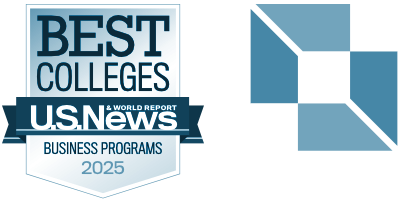 in Partnership with phone: (808) 956-5083
fax: (808) 956-5107
email: pace@hawaii.edu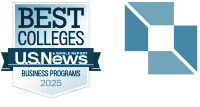 © 2020 Shidler College of Business. All rights reserved.
2404 Maile Way, Room E-402, Honolulu, HI 96822
Website by Blue Logic Labs
Intranet • Credits
© 2020 Shidler College of Business. All rights reserved.
Website by Blue Logic Labs
2404 Maile Way, Room E-402, Honolulu, HI 96822
Intranet • Credits