UH VENTURE COMPETITION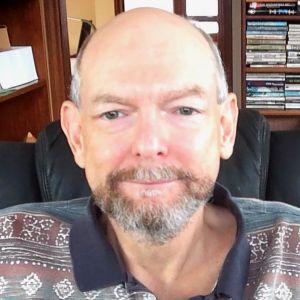 ROBERT ROBINSON
Professor of Management, Shidler College of Business
President, Hawaii Angels
Robert J. Robinson was born in Durban, South Africa where he completed his undergraduate degrees before leaving for his Ph.D. Stanford University (1991). From 1991 to 2001 he was on the faculty of the Harvard Graduate School of Business Administration (HBS) in Boston, MA.  In 2001, Robert was a visiting professor at MIT's Sloan School of Management before accepting the position of Weinman Distinguished Professor of Entrepreneurship and E-Business at University of Hawai'i's Shidler College of Business, and the role of executive director of the Pacific Asian Center for Entrepreneurship (PACE) from 2001-2007.
In 2002 Robert founded HI Angels, a Hawai'i-based angel investor network that invests in technology startup firms.  In 2007, Robert co-founded Kolohala Ventures, and in 2010 Topaz Management, both Honolulu-based private equity firms and fund managers.  These assorted entities have to date funded in excess of $120MM into primarily Hawai'i-based startup companies.
He is on the board of, or has served on the boards of, the Hawaii Venture Capital Association, the Hawaii Life Sciences Council, and numerous startup companies in Hawai'i.  He is a senior mentor at Blue Startups, Hawai'i's nationally-ranked tech accelerator, and is deeply involved with startups and entrepreneurship at many levels throughout the State of Hawai'i. in Partnership with phone: (808) 956-5083
fax: (808) 956-5107
email: pace@hawaii.edu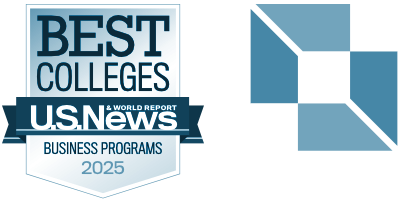 in Partnership with phone: (808) 956-5083
fax: (808) 956-5107
email: pace@hawaii.edu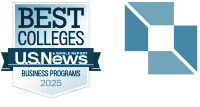 © 2020 Shidler College of Business. All rights reserved.
2404 Maile Way, Room E-402, Honolulu, HI 96822
Website by Blue Logic Labs
Intranet • Credits
© 2020 Shidler College of Business. All rights reserved.
Website by Blue Logic Labs
2404 Maile Way, Room E-402, Honolulu, HI 96822
Intranet • Credits