CALVIN SHINDO STUDENT VENTURE FUND
BAOLAN MESSINGER
Baolan Messinger is the Managing Partner for CentrX and Controller for Fine Print Press, a publishing company, and e-book/content provider for Amazon.com.
Baolan's professional experience includes corporate finance and accounting for DFS (a subsidiary of Louis Vuitton S.A.); the U.S. Federal Reserve Bank (Boston); and Central Pacific Bank as Financial Controller, Financial Analyst, and Auditor. Baolan specializes in corporate financial reporting/taxation; audits on business processes from cost-reduction and revenue-generation standpoints; and predictive analytics to anticipate customer behavior in order to drive revenue and identify opportunities.
She earned an MBA in Finance/Accounting at the University of Hawai'i, and a B.A. from Tunghai University, Taiwan/the University of Texas at Austin. in Partnership with phone: (808) 956-5083
fax: (808) 956-5107
email: pace@hawaii.edu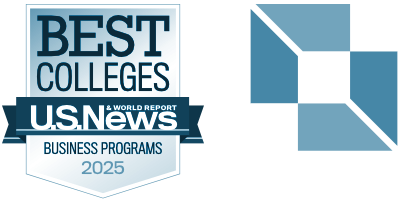 in Partnership with phone: (808) 956-5083
fax: (808) 956-5107
email: pace@hawaii.edu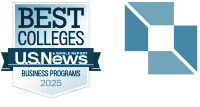 © 2020 Shidler College of Business. All rights reserved.
2404 Maile Way, Room E-402, Honolulu, HI 96822
Website by Blue Logic Labs
Intranet • Credits
© 2020 Shidler College of Business. All rights reserved.
Website by Blue Logic Labs
2404 Maile Way, Room E-402, Honolulu, HI 96822
Intranet • Credits