CALVIN SHINDO STUDENT VENTURE FUND
DONAVAN KEALOHA
Donavan is a Director at Startup Capital Ventures, where he works alongside the fund's managing directors in all aspects of potential and active investments, from deal sourcing, deal diligence, and portfolio company management, including serving on the board of portfolio company AreaMetrics, Hobnob, and board observer at Breinify.
Prior to joining Startup Capital, Donavan co-founded a venture-capital backed materials science company that develops proprietary advanced materials for use in composites and other end-market applications. Donavan served as the company's first CEO and president, then as its CFO and Director of Administration.
In 2012, Donavan co-founded Asio Corporation, a software development consulting firm, specializing in software and systems engineering and community building strategies for government, foundations, and nonprofits. Asio projects include: an SMS text-based financial management app to help improve financial literacy; software and systems to support the world's largest indigenous people's registry program, and infrastructure software to support the Polynesian voyaging vessel Hōkūleʻa on its worldwide ocean journey.
In addition to his work with Startup Capital, Donavan is a director with Shifted Energy, an energy startup that creates and deploys large-scale solutions to shift peak energy loads and store renewable energy via fast, automated Demand Response solutions. Donavan also serves on the Entrepreneurs Foundation of Hawaiʻi board. In 2013, Donavan co-founded the Purple Maiʻa Foundation, a 501(c)(3) non-profit focused on empowering high opportunity youth in underserved Hawaiʻi communities that possess rich cultural heritages by providing indigenized technology education.
Donavan is a licensed attorney and a proud product of the Hawaiʻi public educational system. He holds a BA, and JD/MBA from the University of Hawaiʻi at Mānoa. Prior to launching Adama Materials, Donavan worked as an investment associate at a Hawaiʻi-based private equity firm. in Partnership with phone: (808) 956-5083
fax: (808) 956-5107
email: pace@hawaii.edu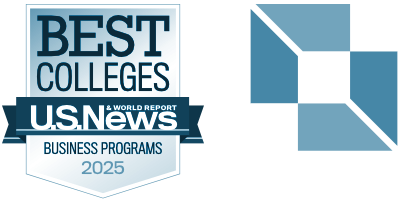 in Partnership with phone: (808) 956-5083
fax: (808) 956-5107
email: pace@hawaii.edu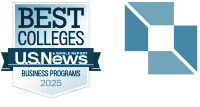 © 2020 Shidler College of Business. All rights reserved.
2404 Maile Way, Room E-402, Honolulu, HI 96822
Website by Blue Logic Labs
Intranet • Credits
© 2020 Shidler College of Business. All rights reserved.
Website by Blue Logic Labs
2404 Maile Way, Room E-402, Honolulu, HI 96822
Intranet • Credits