VIRTUAL PROFESSIONAL-IN-RESIDENCE
BRIAN NISHIDA
Brian C. Nishida is the owner and President of Step Stone Business Development, a business consultancy practice. This firm specializes in direct advisory guidance to business owners and executives of Hawaii and mainland US companies including; Top 250 firms, multi-million dollar family businesses and name-brand entrepreneurs.
The areas of business focus include; strategy analysis and design, ownership succession, fiscal management, marketing and organizational effectiveness. Simply put, Step Stone assists executives with disciplined problem solving and effective critical decision making.
Nishida's professional career includes senior executive positions with publicly traded corporations, hands-on management of a non-profit organization and experience in building a mid-sized family business. He holds BA and MBA degrees from the University of Hawaii, with post-graduate work at Harvard and Cal-Tech. Nishida is also a licensed professional business coach.
He serves on the boards of the Hawaii Employers Council, the Hawaii Marketing Alliance and advises the Chairman of the Honolulu Japanese Chamber of Commerce. He served on the Hawaii State Water Commission, and the board of the Japanese Cultural Center of Hawaii. in Partnership with phone: (808) 956-5083
fax: (808) 956-5107
email: pace@hawaii.edu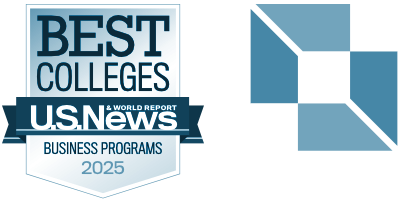 in Partnership with phone: (808) 956-5083
fax: (808) 956-5107
email: pace@hawaii.edu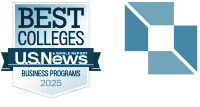 © 2020 Shidler College of Business. All rights reserved.
2404 Maile Way, Room E-402, Honolulu, HI 96822
Website by Blue Logic Labs
Intranet • Credits
© 2020 Shidler College of Business. All rights reserved.
Website by Blue Logic Labs
2404 Maile Way, Room E-402, Honolulu, HI 96822
Intranet • Credits