VIRTUAL PROFESSIONAL-IN-RESIDENCE
ERIC TOM
Eric Tom has been a senior executive in four start-ups having sold three successfully to Sprint, Equinix and Dell. He was also the Chief Revenue Officer for two public companies with over $2B in revenue and over $5B in market cap. He has been an executive responsible for Sales, Business Development, Product, Marketing, Channels, Operations, Finance in various industries including Data Analytics, Telecommunications, Information Technology, Software, Gaming. He has had responsibility for markets in the US and in EMEA, APAC, LatAM, Canada & Mexico.
Eric has a track record in achieving business growth, leading workforce transformation, driving market/product/service transformation.
He graduated from Moanalua High School; the University of Hawaii Shidler School of Business where he was recognized as the Outstanding Senior at the College, Outstanding Senior and Junior in Accounting; and the University of California, Berkeley Haas School of Business with an MBA in Corporate Finance.
He lives in the heart of Silicon Valley after leaving Hawaii in 1997. in Partnership with phone: (808) 956-5083
fax: (808) 956-5107
email: pace@hawaii.edu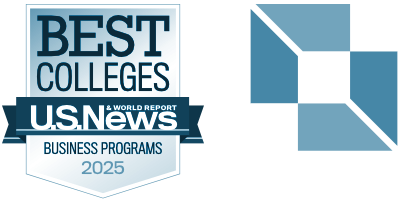 in Partnership with phone: (808) 956-5083
fax: (808) 956-5107
email: pace@hawaii.edu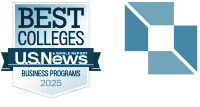 © 2020 Shidler College of Business. All rights reserved.
2404 Maile Way, Room E-402, Honolulu, HI 96822
Website by Blue Logic Labs
Intranet • Credits
© 2020 Shidler College of Business. All rights reserved.
Website by Blue Logic Labs
2404 Maile Way, Room E-402, Honolulu, HI 96822
Intranet • Credits