VIRTUAL PROFESSIONAL-IN-RESIDENCE
IAN KITAJIMA
Ian Kitajima is a senior executive at Oceanit, one of Hawaii's largest and most diversified privately‐held technology company, with 160 scientists and engineers. He is responsible for corporate-wide marketing and venturing for Oceanit's award-winning innovations, products, and services. His daily job is to explore and fund Oceanit's entry into new emerging markets and to discover and integrate "Oceanit inside" engineers and scientists, who have led to its entry into Nanotechnology and Advanced Materials, Renewable Energy, Cyber Security, Homeland Security, Modeling and Simulation, and Transportation Security.
He is a founding member of Hoana Medical (www.hoana.com) and is a co‐founder of Nanopoint (www.nanopointimaging.com) – Oceanit's two venture-funded companies. His current effort is Oceanit's newest venture which is to introduce sensing "Smart" concrete for bridges, roadways, and critical infrastructure.
Prior to joining Oceanit, he was the CEO of a wireless startup developing virtual communities for mobile phones in Helsinki Finland.
He is a co‐founder, and the convener of the Hawaii Defense Dual-Use industry group, Vice-Chair of the Chamber of Commerce's Defense Dual Use Committee, President of the Jodo Mission of Hawaii, and is a board member for the Hawaii Science & Technology Council, and PBS Hawaii. in Partnership with phone: (808) 956-5083
fax: (808) 956-5107
email: pace@hawaii.edu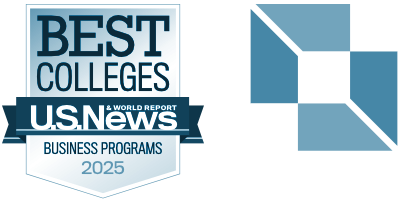 in Partnership with phone: (808) 956-5083
fax: (808) 956-5107
email: pace@hawaii.edu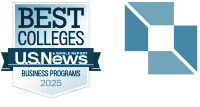 © 2020 Shidler College of Business. All rights reserved.
2404 Maile Way, Room E-402, Honolulu, HI 96822
Website by Blue Logic Labs
Intranet • Credits
© 2020 Shidler College of Business. All rights reserved.
Website by Blue Logic Labs
2404 Maile Way, Room E-402, Honolulu, HI 96822
Intranet • Credits