VIRTUAL PROFESSIONAL-IN-RESIDENCE
JOHNATHAN BOLTON
Johnathan C. Bolton practices law with Goodsill Anderson Quinn & Stifel LLP in Honolulu. Over the course of his legal career, Johnathan has advised U.S. and international business clients on issues involving corporate formation and governance, licensing matters, strategic asset acquisitions, and corporate finance.
Johnathan's unique perspective in advising start-up businesses comes from his experience on the other end of the spectrum—business restructuring, bankruptcy and reorganization. Johnathan has represented several publicly-traded and private companies in complex business restructuring cases both inside and outside of chapter 11. One of his success stories involves representation of a start-up technology company in the medical field that, through a chapter 11 case, was able to discharge indebtedness, raise additional capital, restructure its IP license and emerge from bankruptcy as a stronger, healthier company that has had significant growth.
Johnathan is licensed to practice as an attorney in Hawaii, New York and Texas and is qualified as a solicitor in the United Kingdom. He has been named one of the "Best Lawyers in America" by Woodward/White and has been honored as a "Super Lawyers" Rising Star in the Bankruptcy and Creditor-Debtor Rights area by Thomson Reuters. Over the years, Johnathan has advised businesses of varying size and complexity, from Fortune 500 companies to small, family-owned businesses. He has also represented lenders, investment bankers, and licensors of technology doing business with start-up companies.
Born and raised on Long Island, Johnathan graduated with honors from the State University of New York at Stony Brook with a Bachelor of Arts degree and attended Baylor Law School, where he was an Assistant Managing Editor of the Baylor Law Review. in Partnership with phone: (808) 956-5083
fax: (808) 956-5107
email: pace@hawaii.edu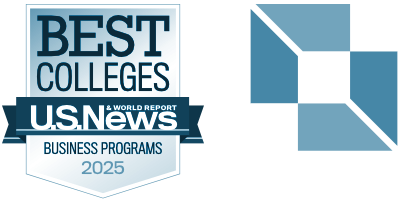 in Partnership with phone: (808) 956-5083
fax: (808) 956-5107
email: pace@hawaii.edu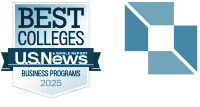 © 2020 Shidler College of Business. All rights reserved.
2404 Maile Way, Room E-402, Honolulu, HI 96822
Website by Blue Logic Labs
Intranet • Credits
© 2020 Shidler College of Business. All rights reserved.
Website by Blue Logic Labs
2404 Maile Way, Room E-402, Honolulu, HI 96822
Intranet • Credits