VIRTUAL PROFESSIONAL-IN-RESIDENCE
KRISTI INKINEN YANAGIHARA
Kristi Inkinen is the co-owner of Remedy Intelligent Staffing, a full service staffing organization, with Marie Kumabe. Kristi Inkinen is responsible for the sales and marketing, financial and operational functions of Remedy. Kristi is also responsible for recruitment, screening and managing associates/placement of candidates in temporary, temp-to-hire or direct placement opportunities with great local companies.
Her background in the placement industry and her use of practical approaches provide an effective combination to meeting the needs and demands of Remedy's growing roster of client employers.
She received her bachelor of business administration degree from Loyola Marymount University and her Executive Masters in Human Resources Management from the University of Hawaii at Manoa. in Partnership with phone: (808) 956-5083
fax: (808) 956-5107
email: pace@hawaii.edu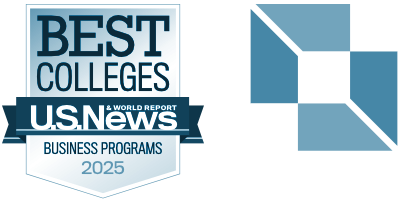 in Partnership with phone: (808) 956-5083
fax: (808) 956-5107
email: pace@hawaii.edu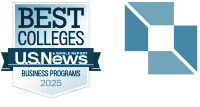 © 2020 Shidler College of Business. All rights reserved.
2404 Maile Way, Room E-402, Honolulu, HI 96822
Website by Blue Logic Labs
Intranet • Credits
© 2020 Shidler College of Business. All rights reserved.
Website by Blue Logic Labs
2404 Maile Way, Room E-402, Honolulu, HI 96822
Intranet • Credits