VIRTUAL PROFESSIONAL-IN-RESIDENCE
LENA GAN
Lena Gan, an International Financial Advisor with Merrill Lynch Global Private Client Group, has more than 12 years of experience providing advisory services to multinational corporations and family-owned businesses in the Asia Pacific region. Lena has also worked in academia and for the non-profit sector. She has lived and worked in Singapore, Kuala Lumpur, Hong Kong, Brisbane, London, New York, Washington D.C., and is now based in Honolulu.
Last June 2007, Lena was featured in the Hawaii Business Magazine as the "green" financial advisor. Lena's niches are in emerging technologies such as alternative energy and biotechnology. Lena earned a BA in Economics from Wisconsin, a MBA in International Finance from London and a MA in Political Science from Hawaii.
Lena is interested in helping students in the PACE program connect with entrepreneurs in Indonesia, Malaysia and Singapore in the area of internships, partnerships and possibly employment. in Partnership with phone: (808) 956-5083
fax: (808) 956-5107
email: pace@hawaii.edu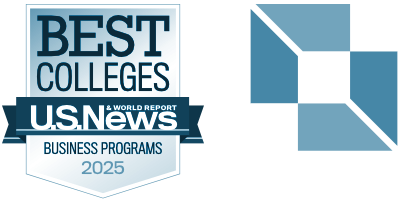 in Partnership with phone: (808) 956-5083
fax: (808) 956-5107
email: pace@hawaii.edu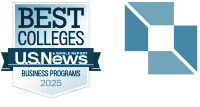 © 2020 Shidler College of Business. All rights reserved.
2404 Maile Way, Room E-402, Honolulu, HI 96822
Website by Blue Logic Labs
Intranet • Credits
© 2020 Shidler College of Business. All rights reserved.
Website by Blue Logic Labs
2404 Maile Way, Room E-402, Honolulu, HI 96822
Intranet • Credits