VIRTUAL PROFESSIONAL-IN-RESIDENCE
MATTHEW RAPPAPORT
Matthew Rappaport co-founded IP Checkups® in 2004 after spending several years working with patent and text analytic software tools to develop a proprietary methodology for assessing the relationships between competitive patent portfolios.
He has rapidly built IP Checkups into a pre-eminent source for quantitative and qualitative analysis and interpretation of patent portfolios. Mr. Rappaport has provided competitive patent landscape analyses, IP portfolio strategy and development services, custom patent searching and analysis and created customized patent databases for large corporate clients, a variety of mid-sized biotech, pharma, medical device and cleantech companies, start-ups, venture capital, private equity, and hedge funds. Through its patent-centric approach to competitive technology markets, IP Checkups enhances companies' understanding of the intellectual assets that underlie key products and R&D initiatives.
Matthew leads interdepartmental workshops that help companies improve IP strategies and identify white space and design around opportunities to help companies generate superior returns on investment in a variety of fields. IP Checkups created a best-in-class clean technology patent database in 2007 that categorizes more than 1.2 million patents into 165 cleantech technology areas. In 2005, Mr. Rappaport developed a patent focused investment fund that correlates the strategic management and development of patent portfolios to public equity prices. The fund has consistently outperformed its benchmark, the Russell 2000 index since its inception.
Most recently, IP Checkups introduced a fully automated competitive patent intelligence service and software platform, PatentCAM™ directed towards affordable and easy management and monitoring of competitive patent information. Searches are set-up by IP Checkups expert patent analysts then run across worldwide patent databases automatically, on a recurring basis. Email alerts are sent to clients with notification of new patents and publications. The platform offers a collaborative and simple interface enabling clients to login and focus on document analysis and decision making. in Partnership with phone: (808) 956-5083
fax: (808) 956-5107
email: pace@hawaii.edu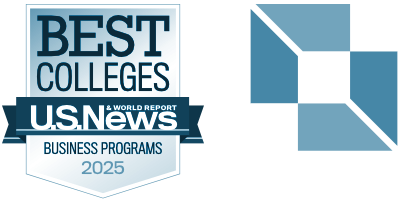 in Partnership with phone: (808) 956-5083
fax: (808) 956-5107
email: pace@hawaii.edu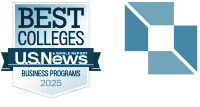 © 2020 Shidler College of Business. All rights reserved.
2404 Maile Way, Room E-402, Honolulu, HI 96822
Website by Blue Logic Labs
Intranet • Credits
© 2020 Shidler College of Business. All rights reserved.
Website by Blue Logic Labs
2404 Maile Way, Room E-402, Honolulu, HI 96822
Intranet • Credits