VIRTUAL PROFESSIONAL-IN-RESIDENCE
MONTY PEREIRA
Born and raised in Hilo, Monty graduated with Honors in 1991 from the University of Hawaii-Manoa College of Business with a degree in accounting. After passing the CPA exam and working in public accounting for two local CPA Firms, Monty left public Accounting for Watanabe Floral to be their Accountant. After a few years, Monty migrated away from Accounting instead becoming the Sales and Marketing Director and later adding the title of General Manager.
In 2009, Pacific Business News recognized Monty as one of Hawaii's 40 Under 40. He is enormously proud of the team at Watanabe Floral, which has now been voted Hawaii's Best Florist by the Star Advertiser 2003-2021, Best of Hawaii by KITV, 2020/2021 and a Retail Merchant of the year honoree as well. Monty is an advocate for businesses role in working for and with the Community.
Away from Watanabe Floral, Monty is the President of Ka'oi Soccer Club, Chairman of the Leeward YMCA Board of Managers and President of the Alaka'i Networking Roundtable, a Business Networking group. Monty is married to Lori Pereira and has two daughters, Tiana (23) and Crystal (19).
Monty Pereira Fun Facts
1. Loves sports, especially Basketball, Soccer, Baseball and Football!
2. Loves family! Family is most important in Monty's Life.
3. Enjoys public speaking, especially to motivate young people. in Partnership with phone: (808) 956-5083
fax: (808) 956-5107
email: pace@hawaii.edu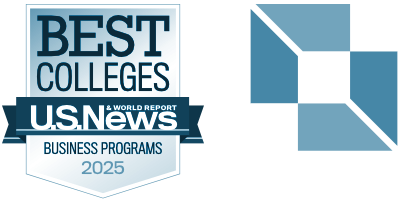 in Partnership with phone: (808) 956-5083
fax: (808) 956-5107
email: pace@hawaii.edu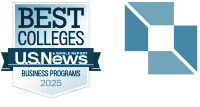 © 2020 Shidler College of Business. All rights reserved.
2404 Maile Way, Room E-402, Honolulu, HI 96822
Website by Blue Logic Labs
Intranet • Credits
© 2020 Shidler College of Business. All rights reserved.
Website by Blue Logic Labs
2404 Maile Way, Room E-402, Honolulu, HI 96822
Intranet • Credits