VIRTUAL PROFESSIONAL-IN-RESIDENCE
RICH MATSUURA
Rich Matsuura is the Vice President of Product at Dispatch where he heads up the product management and user experience design teams. (DispatchIt.com – web and mobile platform based, on-demand courier services for businesses, currently in 50 markets).
Formerly the Co-Founder and VP of Product at PandaTree, a live tutoring, language learning site for kids (PandaTree.com is currently the highest rated language learning site for kids on Google Reviews). Rich hired PandaTree's development and design team, and created a product strategy and roadmap which successfully launched PandaTree's platform in less than 3 months. Rich is also a Co-Founder of Crowdera, a civic crowdfunding platform designed exclusively for educational and non-profit organizations. At Crowdera, Rich brought forward his deep knowledge and expertise in transforming business operations and launching new, sustainable initiatives.
Rich has previously held multiple Director positions at eBay, including Director of Global Seller Trust and Feedback, Director of Product Management, and Head of Shipping Business. At eBay, Rich and his team increased site wide seller satisfaction, built the first mobile selling eBay app, fixed high shipping costs, and implemented key programs for eBay's buyers and sellers. in Partnership with phone: (808) 956-5083
fax: (808) 956-5107
email: pace@hawaii.edu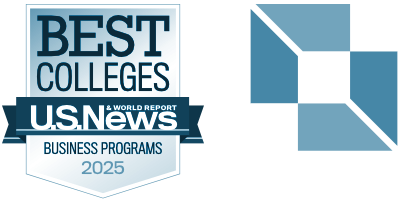 in Partnership with phone: (808) 956-5083
fax: (808) 956-5107
email: pace@hawaii.edu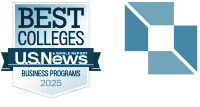 © 2020 Shidler College of Business. All rights reserved.
2404 Maile Way, Room E-402, Honolulu, HI 96822
Website by Blue Logic Labs
Intranet • Credits
© 2020 Shidler College of Business. All rights reserved.
Website by Blue Logic Labs
2404 Maile Way, Room E-402, Honolulu, HI 96822
Intranet • Credits