VIRTUAL PROFESSIONAL-IN-RESIDENCE
RUSSEL CHENG
Russel Cheng is an entrepreneur, startup mentor and advisor with 16 years experience in Japan and Asia and seven startup companies. He is currently building Dev Leauge, Hawaii's first coding boot camp and co-director of Founder Institute Honolulu chapter, a startup and launch program for first-time founders.
In 1995, he co-founded XM Asia, establishing Asia's first interactive agency later acquired by advertising network WPP Group and founder of Organic Inc's Singapore operation which had a successful Nasdaq IPO in 2000, now owned by advertising network Omnicom Group.
Russel has held executive management positions at Microsoft, Beacon Communications/Leo Burnett Japan, CS First Boston Japan and has worked with C-level customers at Philip Morris, P&G, Coke, GM, ESPN, Disney, Nokia, SingTelMobile, Heineken, Visa, HSBC and many other Fortune 500 companies.
In 2005, Russel was awarded a patent for identify and age verification on a mobile device and was awarded a Cannes Gold Lion, the advertising industry's top creative award, for his P&G mobile application.
Russel volunteers as a mentor at HiBEAM, an entrepreneur-in-residence at Punahou Schools, entrepreneur-in-residence at Chaminade University and a virtual professional-in-residence at Shidler College of Business at University of Hawaii, where he earned a Bachelor of Business Administration degree.
Born and raised in Honolulu, Russel's primary areas of interest and expertise are in early-stage startups, product market fit, customer acquisition, revenue generation and fundraising. in Partnership with phone: (808) 956-5083
fax: (808) 956-5107
email: pace@hawaii.edu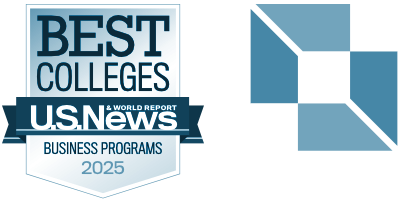 in Partnership with phone: (808) 956-5083
fax: (808) 956-5107
email: pace@hawaii.edu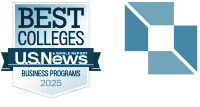 © 2020 Shidler College of Business. All rights reserved.
2404 Maile Way, Room E-402, Honolulu, HI 96822
Website by Blue Logic Labs
Intranet • Credits
© 2020 Shidler College of Business. All rights reserved.
Website by Blue Logic Labs
2404 Maile Way, Room E-402, Honolulu, HI 96822
Intranet • Credits