VIRTUAL PROFESSIONAL-IN-RESIDENCE
RUSSELL HATA
Russell Hata is the Chairman and CEO of Y. Hata & Co., Limited, a $165 million wholesale foodservice distributor with locations in Honolulu and Hilo. The company was started by Yoichi Hata in 1913 on the Big Island of Hawaii. Russell is the first 3rd generation to run the organization. Russell attended public schools on Oahu and received his bachelor of Business Administration with a Finance degree at the University of Hawaii Manoa campus. In 2000, he received a Masters of Business Administration degree through UH's Executive MBA program.
He is currently a Japanese Chamber of Commerce Board member, and sits on the Strategic Planning Committee. He is also involved with Junior Achievement, the Navy League and other non-profit organizations. Starting as a janitor in high school, Russell worked in the warehouse, transportation, sales and purchasing departments, as well as at subsidiaries Primo Distributing, Diversified Distributors, Y. N. Trucking, Automat Hawaii and Kuhio Terrace dba P&P Superfoods. Russell was also involved in many ventures outside the family company, working in management and executive positions in the manufacturing, technology, internet and consulting industries.
As former Managing Director, Russell's early executive responsibilities for Y. Hata focused on implementing reorganizations and turnarounds within the family owned organizations. Now on his third assignment as the overall leader of Y. Hata, his challenge has shifted to culture, strategy and utilizing Y. Hata's assets to help improve the outlook of Hawaii's future. in Partnership with phone: (808) 956-5083
fax: (808) 956-5107
email: pace@hawaii.edu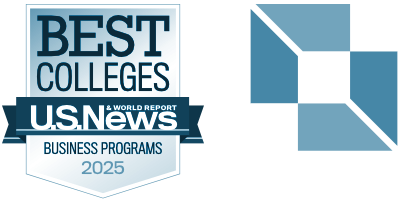 in Partnership with phone: (808) 956-5083
fax: (808) 956-5107
email: pace@hawaii.edu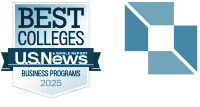 © 2020 Shidler College of Business. All rights reserved.
2404 Maile Way, Room E-402, Honolulu, HI 96822
Website by Blue Logic Labs
Intranet • Credits
© 2020 Shidler College of Business. All rights reserved.
Website by Blue Logic Labs
2404 Maile Way, Room E-402, Honolulu, HI 96822
Intranet • Credits