VIRTUAL PROFESSIONAL-IN-RESIDENCE
TANNA DANG
A graduate of Punahou High School and the University of Hawaii, Tanna Dang's love for journalism and women's studies has led her to an exciting career. Dang, owner of The Wedding Café, Eden In Love and Fred+Kate Events, love for weddings began while working at a local bridal magazine in 2001. Her obsession with weddings continued to grow with wedding coordination and then becoming co-owner of The Wedding Café in 2005. Through Dang's leadership, The Wedding Café has grown into Hawaii's premier wedding resource center housing over 100 wedding vendors.
Dang is ambitious, passionate and determined to make a difference in Hawaii's bridal community and the world. As editor of White Magazine (2006-2008), author of book Wedding Belles, Dang used her talents to bring the wedding community together. Founder of Divas Doing Good, a non-profit arm, Dang and her team have been able to create a positive impact in Hawaii and the world. Through exciting events and promotions, they have creatively fundraised and donated tens of thousands of dollars to local non-profits throughout the years. Divas Doing Good adopted a village in Sri Lanka in 2012 to help improve their living conditions and hopes to motivate other companies to give back to our global community.
With a dynamic personality and a professional drive rarely seen today, Dang has been recognized for many awards. She was selected for Pacific Business News 40 Under 40 and took 2nd in the 50 Fastest Growing Companies, Honolulu Advertiser's Best of the Best – Wedding Store, Honolulu Magazine's Best Wedding and Retail Store, Retail Merchants of Hawaii – Best New Retailer, SBA – Women in Business Champion, First place in the National Retail Federation's This Is Retail video contest and SMEI's Distinguished Sales and Marketing Award in the Retail division.
Areas of Expertise
Small business entrepreneurship
Philanthropy and using your business as a vehicle for change
Finding your passion!
Branding and marketing for small businesses in Partnership with phone: (808) 956-5083
fax: (808) 956-5107
email: pace@hawaii.edu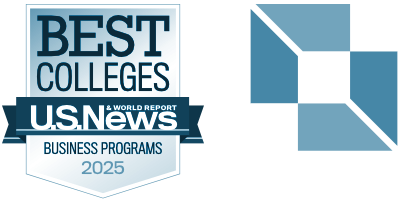 in Partnership with phone: (808) 956-5083
fax: (808) 956-5107
email: pace@hawaii.edu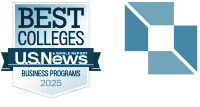 © 2020 Shidler College of Business. All rights reserved.
2404 Maile Way, Room E-402, Honolulu, HI 96822
Website by Blue Logic Labs
Intranet • Credits
© 2020 Shidler College of Business. All rights reserved.
Website by Blue Logic Labs
2404 Maile Way, Room E-402, Honolulu, HI 96822
Intranet • Credits