VIRTUAL PROFESSIONAL-IN-RESIDENCE
VIRAPHANH SANANIKONE
Viraphanh Sananikone has experience in the areas of banking, investments, technology and telecom startups and consumer products; he has worked in companies ranging from Fortune 500 companies (JP Morgan, Sony) to technology and media startups. He also has his MBA (Finance and General Management) from Columbia Business School.
He can advise students who are starting their business on various areas such as financial analysis, strategy, business development and other operations related to launching a consumer brand (design, sourcing, wholesale, ecommerce, etc.)
He is co-founder of Elizabeth Mott, a cosmetics company based in Hawaii. in Partnership with phone: (808) 956-5083
fax: (808) 956-5107
email: pace@hawaii.edu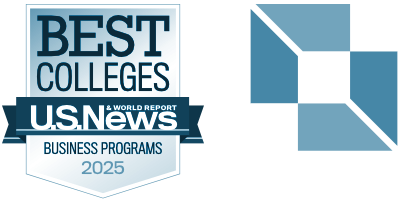 in Partnership with phone: (808) 956-5083
fax: (808) 956-5107
email: pace@hawaii.edu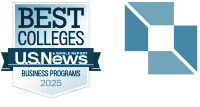 © 2020 Shidler College of Business. All rights reserved.
2404 Maile Way, Room E-402, Honolulu, HI 96822
Website by Blue Logic Labs
Intranet • Credits
© 2020 Shidler College of Business. All rights reserved.
Website by Blue Logic Labs
2404 Maile Way, Room E-402, Honolulu, HI 96822
Intranet • Credits