 ENTREPRENEURSHIP LIVE
ENTREPRENEURSHIP LIVE WITH ASSAF KARMON
ABOUT THE SPEAKER
Born in Israel, Assaf Karmon went on to study computer science at the Ben-Gurion University of the Negev. Following college, he moved to the U.S. and worked for a few startups in New York City before relocating to Boston to work as an engineer at Nokia. Ultimately, his academic pursuits led him to the University of Hawaii where he earned his MBA through the Shidler College of Business. While in business school, he met his soon-to-be business partner, Tim Roy. 
Building a software business had always enticed Assaf. In their final semester of business school, he and Tim developed a business plan that would eventually launch TurnoverBnB, a premier tool for short-term rental hosts and cleaners to connect and automatically manage their vacation rental cleaning schedules. Since its inception in June 2017, the software company has now expanded to include two additional products within the cleaning technology niche. Taskbird offers a solution for cleaning companies to manage their teams and customers all in one place. Their third product, Moveout.com (launching in early 2022), will provide a marketplace of cleaners to perform move-out cleaning for residential properties. 
Assaf has two daughters. In his spare time, he enjoys spending time outdoors and watching Manchester City play. 
SPONSORED BY

HOSTED BY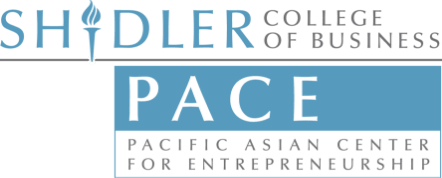 in Partnership with phone: (808) 956-5083
fax: (808) 956-5107
email: pace@hawaii.edu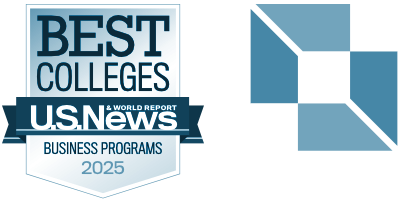 in Partnership with phone: (808) 956-5083
fax: (808) 956-5107
email: pace@hawaii.edu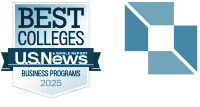 © 2020 Shidler College of Business. All rights reserved.
2404 Maile Way, Room E-402, Honolulu, HI 96822
Website by Blue Logic Labs
Intranet • Credits
© 2020 Shidler College of Business. All rights reserved.
Website by Blue Logic Labs
2404 Maile Way, Room E-402, Honolulu, HI 96822
Intranet • Credits