 ENTREPRENEURSHIP LIVE
ENTREPRENEURSHIP LIVE WITH DAVID HIJIRIDA
ABOUT THE SPEAKER
David Hijirida is the President of Acorns, a company that started over seven years ago with micro investing and is driven by looking after the financial wellness of everyday consumers, organizing their financial lives to benefit from the power of compounding, diversification, and a long-term view.
Previously, David was CEO of Simple Finance, an early trailblazer in online-only consumer financial services. Prior to joining as Simple's CEO in 2018, he spent 12 years at Amazon as a Director, managing product and technical teams  across Amazon Global Payments, Web Services and Advertising groups. David's prior banking experience also includes management consulting, corporate development, and managing consumer and small business products.
David holds a B.S. in Physics from Massachusetts Institute of Technology, an M.S. in Engineering Physics from Cornell University, and an MBA from Wharton.
SPONSORED BY

HOSTED BY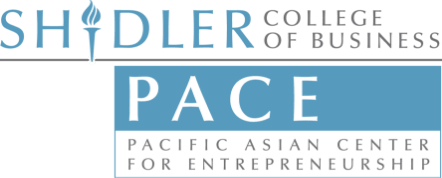 in Partnership with phone: (808) 956-5083
fax: (808) 956-5107
email: pace@hawaii.edu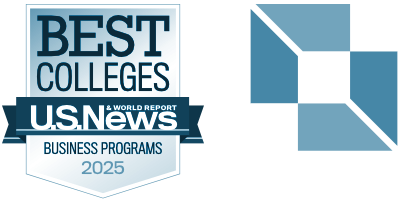 in Partnership with phone: (808) 956-5083
fax: (808) 956-5107
email: pace@hawaii.edu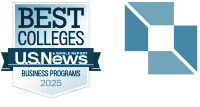 © 2020 Shidler College of Business. All rights reserved.
2404 Maile Way, Room E-402, Honolulu, HI 96822
Website by Blue Logic Labs
Intranet • Credits
© 2020 Shidler College of Business. All rights reserved.
Website by Blue Logic Labs
2404 Maile Way, Room E-402, Honolulu, HI 96822
Intranet • Credits