 ENTREPRENEURSHIP LIVE
ENTREPRENEURSHIP LIVE WITH CHRIS IWAMURA
ABOUT THE SPEAKER
Mark your calendars for Entrepreneurship Live with Chris Iwamura, CEO of Rainbow Drive-In, happening Wednesday, April 19th!
Rainbow Drive-In was founded in 1961 by Chris' grandparents, Seiju and Ayako Ifuku. Seiju Ifuku first learned how to cook while serving for the United States in the 100th Battalion/442 Regiment. After the war, he returned to Hawaii, where he took his passion for cooking and began his new life as a restaurant entrepreneur. After learning from several previous attempts, he finally settled on Rainbow Drive-In's current location near Waikiki. For over 61 years, Rainbow Drive-In has served iconic local comfort food to locals and visitors worldwide.
Being the only child in the entire family, Chris always felt the responsibility and urge to carry on the Drive-In's legacy. He was never pressured to take over immediately and instead encouraged to attend college outside of Hawaii. He continued his studies at Santa Clara University, graduating with a Master of Science in Computer Engineering. After graduation, Chris chose to stay in Northern California for over a decade, working as a full-stack developer for a handful of smaller start-ups. In 2015, he moved home to begin working in the family business full-time. While working, Chris got his MBA from Shidler College of Business to learn and hone his business skills. In 2019, Chris became CEO where he hopes to lead Rainbow Drive-In for many more decades.
SPONSORED BY

HOSTED BY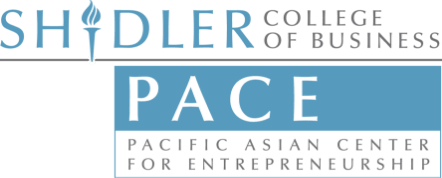 in Partnership with phone: (808) 956-5083
fax: (808) 956-5107
email: pace@hawaii.edu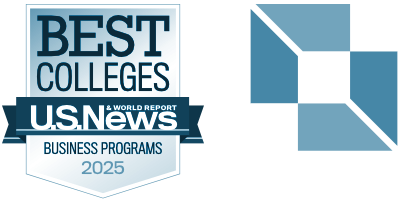 in Partnership with phone: (808) 956-5083
fax: (808) 956-5107
email: pace@hawaii.edu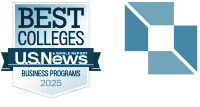 © 2020 Shidler College of Business. All rights reserved.
2404 Maile Way, Room E-402, Honolulu, HI 96822
Website by Blue Logic Labs
Intranet • Credits
© 2020 Shidler College of Business. All rights reserved.
Website by Blue Logic Labs
2404 Maile Way, Room E-402, Honolulu, HI 96822
Intranet • Credits