 ENTREPRENEURSHIP LIVE
ENTREPRENEURSHIP LIVE WITH CHLOE SHIH
ABOUT THE SPEAKER
Chloe Shih is currently a lead product manager in tech who previously worked at TikTok, Facebook, Google, and various startups. Over the past few months, she began sharing her stories online and has become a rising voice in the world of tech.
On her platforms, Chloe covers all things tech, career stories and advice, and lifestyle adventures. She also streams coworking sessions on Twitch and Discord to help people boost their productivity.
The Colors of Chloe community is all about bringing kind, intentional, supportive people together to help everyone reach their professional, personal, and creative goals together.
Chloe's content has been featured on publications like Buzzfeed and Fast Company. She's partnered with brands like HelloFresh, Wealthfront, Casetify, & many more.
SPONSORED BY

HOSTED BY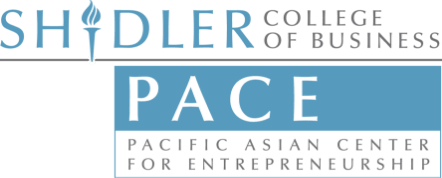 in Partnership with phone: (808) 956-5083
fax: (808) 956-5107
email: pace@hawaii.edu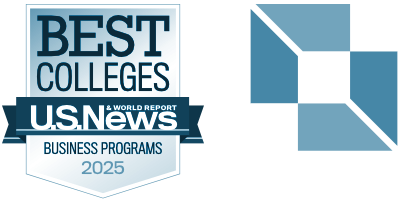 in Partnership with phone: (808) 956-5083
fax: (808) 956-5107
email: pace@hawaii.edu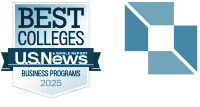 © 2020 Shidler College of Business. All rights reserved.
2404 Maile Way, Room E-402, Honolulu, HI 96822
Website by Blue Logic Labs
Intranet • Credits
© 2020 Shidler College of Business. All rights reserved.
Website by Blue Logic Labs
2404 Maile Way, Room E-402, Honolulu, HI 96822
Intranet • Credits