 ENTREPRENEURSHIP LIVE
ENTREPRENEURSHIP LIVE WITH MAYA ROGERS
ABOUT THE SPEAKER
Maya Rogers is the CEO of Tetris, where she oversees the strategic direction of the iconic video game brand. Today, Tetris games are available on all major gaming platforms, from mobile, PC, Nintendo Switch, Microsoft Xbox, to Sony PlayStation. Under Maya's leadership, Tetris has become a lifestyle brand, with 90 licensing partners in electronics, toys, apparel, lifestyle goods, and more. Now with a major motion picture in the making featuring Taron Egerton, Tetris remains one of the world's most recognized and beloved franchises.
Maya is also the Founding Partner of Blue Startups, Hawaiʻi's venture accelerator. Founded in 2012, Blue Startups invests in scalable technology companies across SaaS, Travel & Tourism, Sustainability, and Gaming verticals. Maya plays a critical role in its investment strategies and business development. In 2019, Blue Startups received the Investor of the Year Award by the Hawaii Venture Capital Association.
Maya currently serves on the boards of the American Red Cross Hawaiʻi Chapter, Kapiʻolani Medical Center for Women & Children, Smithsonian Asian Pacific American Center, and the Women's Fund of Hawaiʻi.
Maya holds a BS in Business Administration from Pepperdine University and an Executive MBA from Pepperdine Graziadio School of Business and Management.
SPONSORED BY

CO-HOSTED BY in Partnership with phone: (808) 956-5083
fax: (808) 956-5107
email: pace@hawaii.edu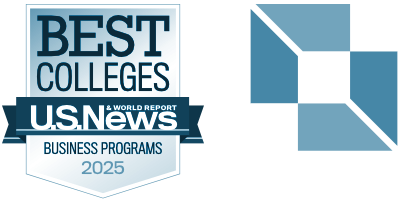 in Partnership with phone: (808) 956-5083
fax: (808) 956-5107
email: pace@hawaii.edu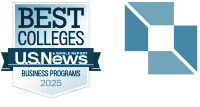 © 2020 Shidler College of Business. All rights reserved.
2404 Maile Way, Room E-402, Honolulu, HI 96822
Website by Blue Logic Labs
Intranet • Credits
© 2020 Shidler College of Business. All rights reserved.
Website by Blue Logic Labs
2404 Maile Way, Room E-402, Honolulu, HI 96822
Intranet • Credits