 ENTREPRENEURSHIP LIVE
ENTREPRENEURSHIP LIVE WITH DEENA TEARNEY
ABOUT THE SPEAKER
Deena White Tearney is the Founder and CEO of Pacific Point, a Salesforce Consulting Partner headquartered in Hawaii with locations in San Francisco, Denver, Sydney, and Singapore. Deena's strong technical background in Customer Relationship Management (CRM) software development and consulting have given Pacific Point the underpinning needed to serve clients from large enterprises, small to medium businesses, Not-for-Profit organizations, and public sector government entities.
Pacific Point was recently awarded as an Inc. 5000 company, which Deena attests to the excellence of her consulting team and the growing need for technology solutions that strengthen businesses. Deena is committed to the Pledge 1% movement and focuses her company's give-back efforts on inspiring youth to pursue careers in technology.
In her podcast series, The Audio Project, Deena hosts clients and business executives in inspiring conversations on technology, business, and leadership. In between building a global team adept at delivering CRM solutions, Deena also loves getting some fresh air while working on her golf swing.
SPONSORED BY

HOSTED BY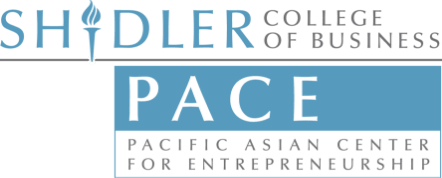 in Partnership with phone: (808) 956-5083
fax: (808) 956-5107
email: pace@hawaii.edu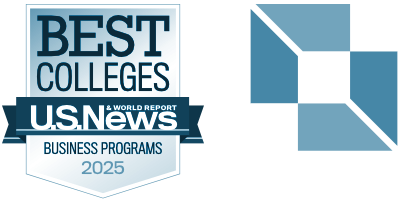 in Partnership with phone: (808) 956-5083
fax: (808) 956-5107
email: pace@hawaii.edu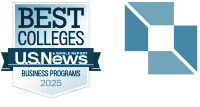 © 2020 Shidler College of Business. All rights reserved.
2404 Maile Way, Room E-402, Honolulu, HI 96822
Website by Blue Logic Labs
Intranet • Credits
© 2020 Shidler College of Business. All rights reserved.
Website by Blue Logic Labs
2404 Maile Way, Room E-402, Honolulu, HI 96822
Intranet • Credits