 ENTREPRENEURSHIP LIVE
ENTREPRENEURSHIP LIVE WITH MYLEN YAMAMOTO
ABOUT THE SPEAKER
Mylen Yamamoto Tansingco's invention, the Cropsticks, started as an idea on an airplane and can now be found in 250+ restaurants, hotels, and retailers across the nation. The sustainable chopstick with a built-in rest first appeared on Season 8 of ABC's hit show Shark Tank and has garnered attention from celebrity chefs, Fortune 500 companies, and influencers with millions of followers. The company is a Certified B Corporation, the highest standard for certification of environmental and social practices.
Mylen is also a highly respected Talent Manager and Producer for top digital influencers at her boutique talent management firm, Clique-Now. She has closed and managed deals with brands like Nike, AT&T, Google, TikTok, and Toyota. In addition, she has helped her clients build merch lines, develop TV shows, and book appearances all over the world.
Despite her busy schedule, Mylen's first love has always been in teaching. She currently teaches Leadership Communication Strategies at UCLA Extension and is a TikTok Creative Learning Partner. Previously, she served as a Clinical Professor at Loyola Marymount University teaching entrepreneurship. Mylen also conducts education workshops for corporations like McDonald's and YouTube. She holds an M.A. in Communication from California State University, Los Angeles.
In her free time, she supports causes like #HateIsAVirus and mentors aspiring entrepreneurs.
In 2020, Mylen won the SBA's Young Entrepreneur of the Year Award
This speaker series is co-hosted with the University of Hawaii Hawaii Student Entrepreneurs and generously sponsored by First Insurance Company of Hawaii.
SPONSORED BY

HOSTED BY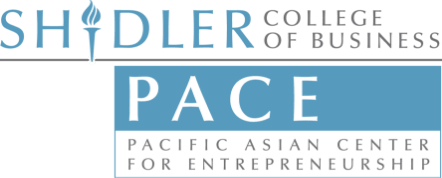 in Partnership with phone: (808) 956-5083
fax: (808) 956-5107
email: pace@hawaii.edu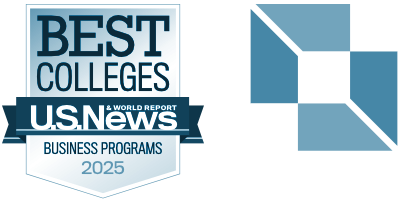 in Partnership with phone: (808) 956-5083
fax: (808) 956-5107
email: pace@hawaii.edu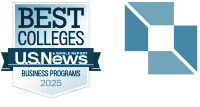 © 2020 Shidler College of Business. All rights reserved.
2404 Maile Way, Room E-402, Honolulu, HI 96822
Website by Blue Logic Labs
Intranet • Credits
© 2020 Shidler College of Business. All rights reserved.
Website by Blue Logic Labs
2404 Maile Way, Room E-402, Honolulu, HI 96822
Intranet • Credits