 ENTREPRENEURSHIP LIVE
ENTREPRENEURSHIP LIVE WITH TRUNG LAM
ABOUT THE SPEAKER
Trung Lam has spent the last 15 years in the food manufacturing and restaurant business. Alongside his family, Trung has helped grow La Tour Bakehouse into a $20+ million a year business using software and automation to support rapid growth. Trung and his brother Brandon also opened La Tour Cafe known for its French macarons and Kouign Amann pastries and has grown that business to 5 locations island-wide.
Trung is an entrepreneur looking to make big changes in the areas of education, energy, technology, and infrastructure. His passion is helping empower others to start their own businesses and make a big impact in the world. He also co-hosted a podcast about local businesses, ran a maker space at Kalani High School for 4 years, and advises the world's first education-based drone racing program. He also serves on the boards for Wai'alae School Foundation, Maryknoll Schools, and Innovate Hawaii.
Trung received a Bachelor's Degree in Mechanical Engineering from UC Davis and a Master's in Business Administration from the University of Hawaii Shidler College of Business.
SPONSORED BY

HOSTED BY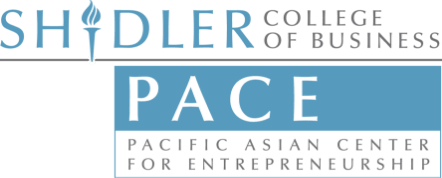 in Partnership with phone: (808) 956-5083
fax: (808) 956-5107
email: pace@hawaii.edu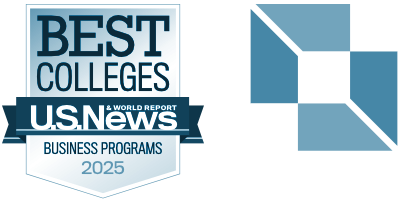 in Partnership with phone: (808) 956-5083
fax: (808) 956-5107
email: pace@hawaii.edu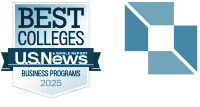 © 2020 Shidler College of Business. All rights reserved.
2404 Maile Way, Room E-402, Honolulu, HI 96822
Website by Blue Logic Labs
Intranet • Credits
© 2020 Shidler College of Business. All rights reserved.
Website by Blue Logic Labs
2404 Maile Way, Room E-402, Honolulu, HI 96822
Intranet • Credits