 ENTREPRENEURSHIP LIVE
ENTREPRENEURSHIP LIVE WITH ALLISON IZU
ABOUT THE SPEAKER
Allison Izu was born and raised in Honolulu, Hawaii, and graduated from Sacred Hearts Academy. She moved to New York City to aspire to become a fashion designer. She focused on couture design and proceeded to work for smaller design brands in New York and Hawaii to gain as much knowledge to pursue her own dream. Allison had her own "aha" moment while in school, where she realized she wanted to design clothing for a neglected customer of the fashion industry: petite women. Thus, her brand, Allison Izu, was born in 2008. Even from the start, Allison hoped her brand would become a voice for shorter women throughout the world.
Passionate about Hawaii and petites, it was a natural fit for her to return home. Over the next five years, Allison would manufucture her clothing in China, Los Angeles, and New York. Through manufacturing elsewhere, she gained an extensive understanding of the industry through education, support, and collaboration.
Working hard to build rapport with businesses throughout the community, The Allison Izu Company is now 100% Made in Hawaii. Allison and her brand have become strong advocates of the local manufacturing industry – creating awareness of the fashion potential within Hawaii and the rising support of buying local.
In 2010, Allison Izu was featured in Oprah Magazine as the perfect solution to petite jeans problems. The brand was also featured in Lucky Magazine, The Denim Blog, Refinery 29, and Style.com. Within that same year, her brand was sold through Nordstrom. Over the next few years, the Allison Izu brand was also sold into major department stores: Bloomingdales and Von Maur.
However, in 2018 Allison and her brand went through a re-brand to take the collection to another level. As she evolved so has her brand, and it now focuses on women empowerment and body acceptance through its #LiveYourLetter campaign. Through the IZU Body Types, every woman can find out what her "letter" is and find clothing to fit her own body.
Through the brands expansion into Ala Moana Center in December 2018, more women will be able to find clothing that fits their unique shape and body type. Visit either her Kaimuki Design House at 1114 11th Avenue, or her new Ala Moana Center location – Level 3, Center Court. You can also visit her website: https://www.allisonizu.com/.
SPONSORED BY

HOSTED BY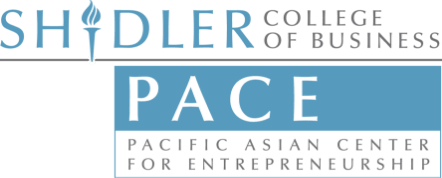 in Partnership with phone: (808) 956-5083
fax: (808) 956-5107
email: pace@hawaii.edu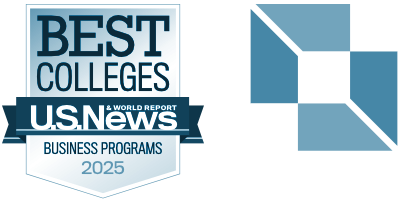 in Partnership with phone: (808) 956-5083
fax: (808) 956-5107
email: pace@hawaii.edu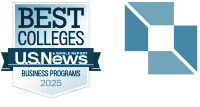 © 2020 Shidler College of Business. All rights reserved.
2404 Maile Way, Room E-402, Honolulu, HI 96822
Website by Blue Logic Labs
Intranet • Credits
© 2020 Shidler College of Business. All rights reserved.
Website by Blue Logic Labs
2404 Maile Way, Room E-402, Honolulu, HI 96822
Intranet • Credits