 ENTREPRENEURSHIP LIVE
ENTREPRENEURSHIP LIVE WITH ANDREW TRAN
ABOUT THE SPEAKER
Andrew Tran (BS 2015) is an Emmy-award winning filmmaker and photographer whose work has taken him around the world shooting short documentaries, commercials, and music videos. He is the co-founder and creative director of Redefined Media, a Hawai'i-based production company that specializes in unique and authentic storytelling that captures the attention of millions of viewers on social media platforms.
In 2018, the Moanalua High School graduate, was awarded an Emmy for his documentary "Ramen Yokocho" with local entrepreneur Lanai Tabura. Fueled by his creative passion, Andrew's client portfolio includes First Hawaiian Bank, Hawaiian Airlines, Zippy's, Pow! Wow!, Servco Toyota, and many more!
In addition to Redefined Media, Andrew is the co-founder of Panda General Store, a growing, same-day, grocery, delivery operation born out of frustration during the COVID-19 pandemic. Rather than staying idle as business slowed for the media company, Andrew jumped into action and launched the delivery service with his friends to help those who were homebound during the first stay-at-home order on Oahu.
SPONSORED BY

HOSTED BY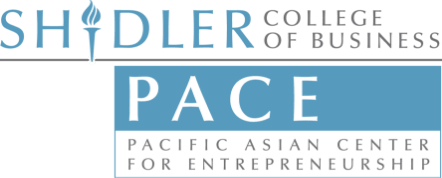 in Partnership with phone: (808) 956-5083
fax: (808) 956-5107
email: pace@hawaii.edu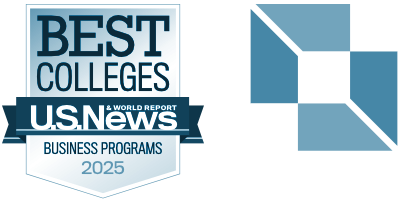 in Partnership with phone: (808) 956-5083
fax: (808) 956-5107
email: pace@hawaii.edu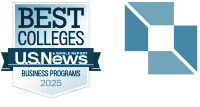 © 2020 Shidler College of Business. All rights reserved.
2404 Maile Way, Room E-402, Honolulu, HI 96822
Website by Blue Logic Labs
Intranet • Credits
© 2020 Shidler College of Business. All rights reserved.
Website by Blue Logic Labs
2404 Maile Way, Room E-402, Honolulu, HI 96822
Intranet • Credits