 ENTREPRENEURSHIP LIVE
ENTREPRENEURSHIP LIVE WITH ERIC BJORNDAHL
ABOUT THE SPEAKER
Eric Bjorndahl is a Co-Founder of Clicktripz, one of the world's largest online travel ad networks, reaching hundreds of millions of unique visitors per month. He was also a founder of TravBuddy, an online community with millions of members that was one of the first social networks for travelers.
Prior to his entrepreneurial days, he worked at Microsoft on the user experience team responsible for the revolutionary "Fluent User Interface." He has a B.A. in Computer Science with High Honors from UC Berkeley, where he was a Regents' and Chancellor's Scholar.
Eric is an active member of the tech community in Hawaii, both as an angel investor and as a lead mentor at Blue Startups, a leading startup accelerator based in Honolulu. If he's not in the office, he's probably surfing the waters of California, Munich or Hawaii (and doing his best to avoid shark encounters — seriously!).
SPONSORED BY

HOSTED BY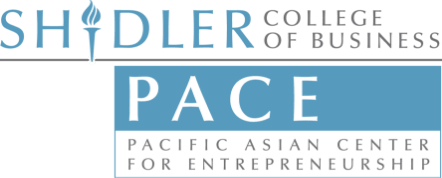 in Partnership with phone: (808) 956-5083
fax: (808) 956-5107
email: pace@hawaii.edu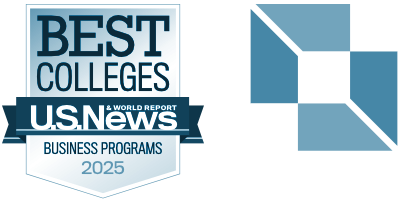 in Partnership with phone: (808) 956-5083
fax: (808) 956-5107
email: pace@hawaii.edu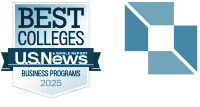 © 2020 Shidler College of Business. All rights reserved.
2404 Maile Way, Room E-402, Honolulu, HI 96822
Website by Blue Logic Labs
Intranet • Credits
© 2020 Shidler College of Business. All rights reserved.
Website by Blue Logic Labs
2404 Maile Way, Room E-402, Honolulu, HI 96822
Intranet • Credits