 ENTREPRENEURSHIP LIVE
ENTREPRENEURSHIP LIVE WITH HENK ROGERS
ABOUT THE SPEAKER
Henk B. Rogers is a Dutch-born entrepreneur, clean energy, and space exploration visionary who has dedicated the past decade of his career to the research, development, advocacy, and implementation of renewable energy sources in his adopted home of Hawaii and beyond. Rogers spent his early career in Japan as a video game designer and publisher. Rogers went on to revolutionize the video game industry by securing the rights for the blockbuster Tetris.
Today, Rogers serves as chairman of Blue Planet Software, the sole agent for the Tetris franchise; founder of Blue Planet Foundation, the state's leading nonprofit clean energy advocate; founder of Blue Startups, Hawaii's first venture accelerator for local technology entrepreneurs; and founder of Blue Planet Research, which is working on off-grid solutions and exploring the hydrogen economy.
Meet Rogers and hear his thoughts on being the catalyst to building off-planet human habitats.
Articles on Rogers:
After selling Tetris to the world, Henk Rogers wants to build a moonbase
Serial entrepreneur Henk Rogers wants to build a moon base in Hawaii
Past Events: 
Thursday, November 20, 2014
Inspiring Innovation Speaker Series Featuring Henk Rogers, founder of Tetris Company and Blue Planet Software
SPONSORED BY

HOSTED BY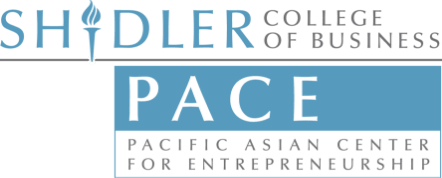 in Partnership with phone: (808) 956-5083
fax: (808) 956-5107
email: pace@hawaii.edu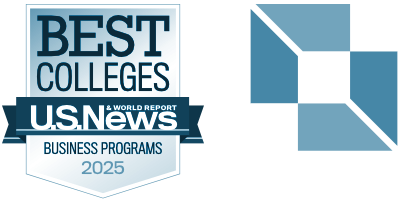 in Partnership with phone: (808) 956-5083
fax: (808) 956-5107
email: pace@hawaii.edu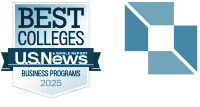 © 2020 Shidler College of Business. All rights reserved.
2404 Maile Way, Room E-402, Honolulu, HI 96822
Website by Blue Logic Labs
Intranet • Credits
© 2020 Shidler College of Business. All rights reserved.
Website by Blue Logic Labs
2404 Maile Way, Room E-402, Honolulu, HI 96822
Intranet • Credits