 ENTREPRENEURSHIP LIVE
ENTREPRENEURSHIP LIVE WITH TYLER SAENZ
ABOUT THE SPEAKER
As a business owner and an award-winning Sales & Marketing Leader, Tyler Saenz has a passion for developing and building business relationships, facilitating the design of business solutions and innovation, and a meticulous adherence to technicalities. Tyler is a natural leader with an entrepreneurial spirit and a passion for adventure travel. Professional by nature, growing by experience, and highly motivated to achieve.

After a major spinal injury in the late 2000's, Tyler was given a second chance and instilled with a strong work ethic, along with a sense of wonder and adventure. This led him on an exciting, rewarding and awe-inspiring career in the sales and marketing field for two multi-billion-dollar travel and tourism companies (Hilton and Travel+Leisure). This experience allowed him the opportunity to understand the major functions of a corporation, while also providing a solid foundation to start a profitable tech company.

As the CEO at PARKLINQ, overseeing the company roadmap, strategy, and growth marketing efforts, Tyler takes responsibility for the overall vision and strategic direction of the company. When he is not working to solve Hawaii's parking problems, you can find him jumping out of airplanes, diving with sharks, or snapping nature photographs.
SPONSORED BY

HOSTED BY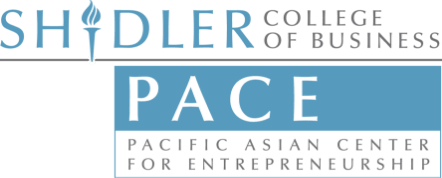 in Partnership with phone: (808) 956-5083
fax: (808) 956-5107
email: pace@hawaii.edu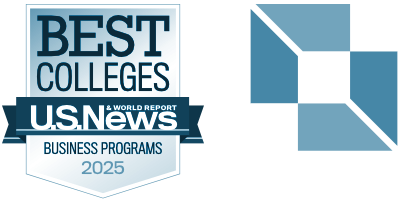 in Partnership with phone: (808) 956-5083
fax: (808) 956-5107
email: pace@hawaii.edu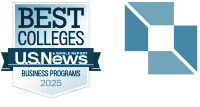 © 2020 Shidler College of Business. All rights reserved.
2404 Maile Way, Room E-402, Honolulu, HI 96822
Website by Blue Logic Labs
Intranet • Credits
© 2020 Shidler College of Business. All rights reserved.
Website by Blue Logic Labs
2404 Maile Way, Room E-402, Honolulu, HI 96822
Intranet • Credits