 ENTREPRENEURSHIP LIVE
ENTREPRENEURSHIP LIVE WITH LAWRENCE AND ZACHARY HESTER
ABOUT THE SPEAKER
Brothers Lawrence and Zachary Hester are the co-founders of FareHarbor, an online reservation system built for tour, activity and rental businesses.
Lawrence is the CEO of FareHarbor and a seasoned entrepreneur. He studied Economics at Brown University before joining Credit Suisse as an equity block trader. After several years working on Wall Street, his entrepreneurial spirit took hold and he launched Emmiez Croutons, a successful crouton company. Despite the product landing in gourmet grocery stores nationwide, Lawrence switched gears in 2012 to join his brother in Hawaii.
Zachary serves as the company's Chief Sales Officer, and has lead the company's sales and business development in Hawaii since inception. As an avid sailor and University of Hawaii alumni, Zachary has spent several years in Honolulu studying the intricacies of the tourism industry.
About Fareharbor:
FareHarbor is a powerful online reservation system designed for tour, activity and rental businesses. Founded on the North Shore of Oahu, the family-run business began with just one client in the Haleiwa Harbor. After a successful escalation in Hawaii, they brought the software to the mainland where it quickly became one of the industry's largest reservation systems. Today, FareHarbor has 100+ employees between its four main offices – Honolulu, San Francisco, Denver and Boston – and is used by nearly 3,000 clients nationwide.
Recent News Stories about FareHarbor:
How This Underdog Startup Scooped Up 90 Percent of Its Rival's Business–in One Week
Inc.com
FareHarbor's CEO on Company Culture: "Do Whatever It Takes"
Huffingtonpost.com
The Tour Starts Here: FareHarbor launched on Oahu less than three years ago, and today its software simplifies online bookings for 1,200 U.S. and foreign tour and activity companies
Hawaii Business
SPONSORED BY

HOSTED BY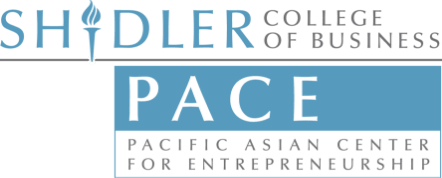 in Partnership with phone: (808) 956-5083
fax: (808) 956-5107
email: pace@hawaii.edu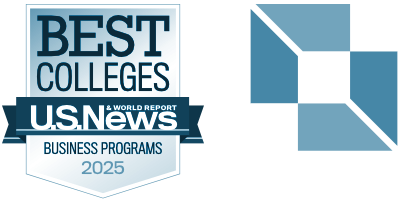 in Partnership with phone: (808) 956-5083
fax: (808) 956-5107
email: pace@hawaii.edu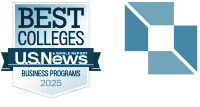 © 2020 Shidler College of Business. All rights reserved.
2404 Maile Way, Room E-402, Honolulu, HI 96822
Website by Blue Logic Labs
Intranet • Credits
© 2020 Shidler College of Business. All rights reserved.
Website by Blue Logic Labs
2404 Maile Way, Room E-402, Honolulu, HI 96822
Intranet • Credits